As a forward thinking organisation we want to see everyone grow and develop within the roles posted below. We want to attract a wide variety of people with diverse skills and abilities, diversity is key our success and what makes Warwickshire work well. All of the roles on offer are able to offer a challenging and an exciting journey; one that you will be supported with, as you improve the county and the residents that live in it.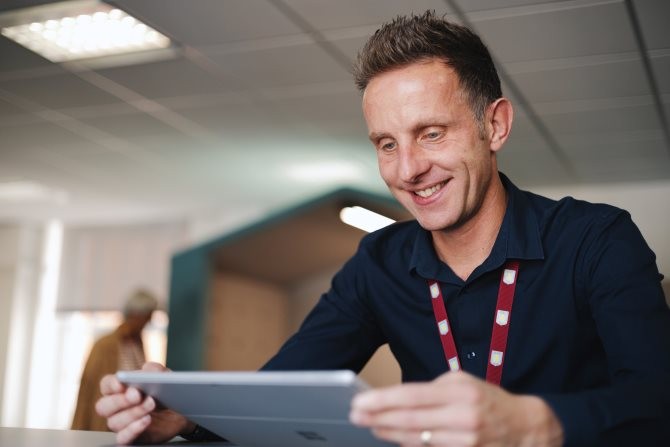 Reablement Supervisor
Warwickshire County Council has an exciting opportunity to recruit a full time Reablement Supervisor for the Reablement team.
As a Reablement Supervisor your role will be to operationally manage the council's Reablement Assistants and ensure a safe and effective Reablement service is offered to the citizens of Warwickshire.
Social Worker / AMHP in Mental Health Recovery Team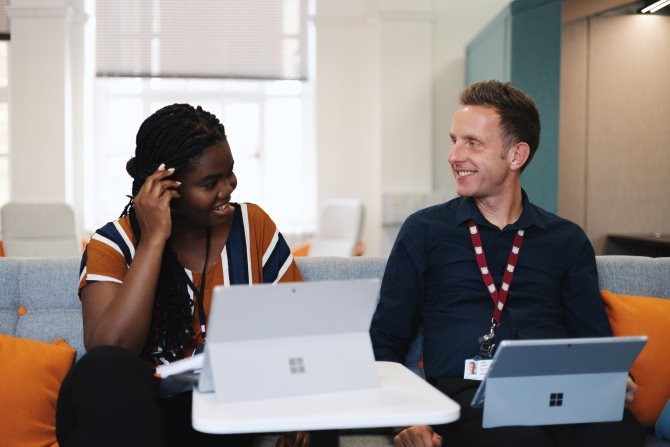 Social workers
At Warwickshire County Council we work within our communities to build strong relationships and connections.
Helping maintain independence, focusing on prevention using strength-based community led support approaches to maximise positive outcomes.
Working with people in Warwickshire is our passion, we always 'start with strengths' with our residents and our people.
As an inclusive organisation we employ a wide variety of individuals with diverse skills and abilities to have conversations and support our Residents. Diversity is essential to our success and everyone has a role to play to make 'Warwickshire the best it can be'. It's a big responsibility that can be challenging at times, but this is what drives us to succeed and achieve. At Warwickshire County Council, you'll improve the county and see just how much of a meaningful difference you make to its people.
If you're someone who is prepared to get stuck in, who wants to do the best job possible, who approaches everything with 'passion and purpose', then we want you to work for us.
You'll be able to apply your knowledge and abilities in a place that matters to people and communities. And simply put, you'll enjoy working here because of that.
Hear from people working in adult social care