Please be aware that our job page will be inaccessible on Sunday 5 December.
This is due to live maintenance taking place which will prevent you from applying for positions. We apologise for any inconvenience caused.
Our behaviours and values
Our vision is to make Warwickshire the best it can be for everyone, supported by two outcomes:
Warwickshire's communities and individuals are supported to be safe, healthy and independent
Warwickshire's economy is vibrant and supported by the right jobs, training, skills and infrastructure
We know we have to continuously improve to make our vision a reality and it's our teams of dedicated people who will make this happen.
To achieve this, we know that Warwickshire County Council must also be a great place to work, a place where diverse and talented people are enabled to be the best they can be.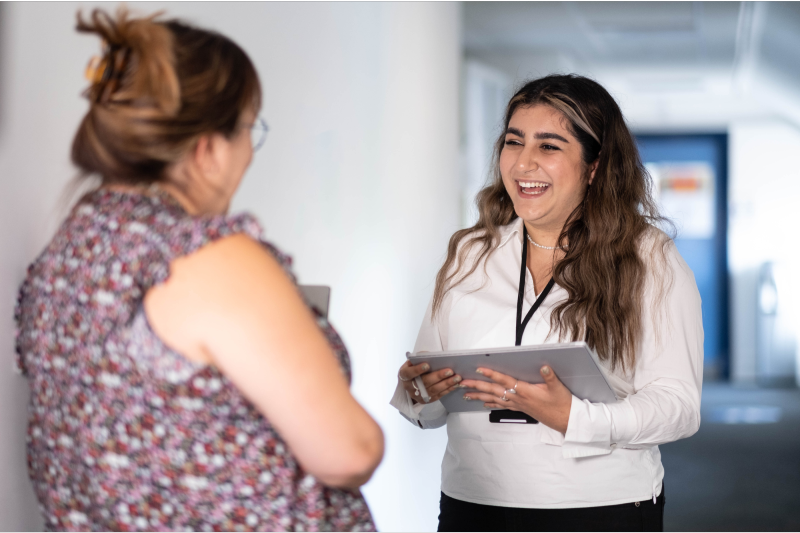 Equality, diversity and inclusion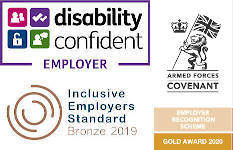 We are dedicated to enabling each employee to be the best that they can be, and committed to equality, diversity and inclusion. We are members of Inclusive Employers, have gained Disability Confident accreditation and hold the Defence Employer Recognition Scheme bronze award. If you have a disability or are serving or ex-armed forces, you are guaranteed an interview as long as your application shows that you meet the essential criteria for the post.
Volunteering
If you would like any further information, or to let us know about any local community support activity that is taking place within your community, please email us.