Our behaviours and values
Our vision is to make Warwickshire the best it can be for everyone, supported by two outcomes:
Warwickshire's communities and individuals are supported to be safe, healthy and independent
Warwickshire's economy is vibrant and supported by the right jobs, training, skills and infrastructure
We know we have to continuously improve to make our vision a reality and it's our teams of dedicated people who will make this happen.
To achieve this, we know that Warwickshire County Council must also be a great place to work, a place where diverse and talented people are enabled to be the best they can be.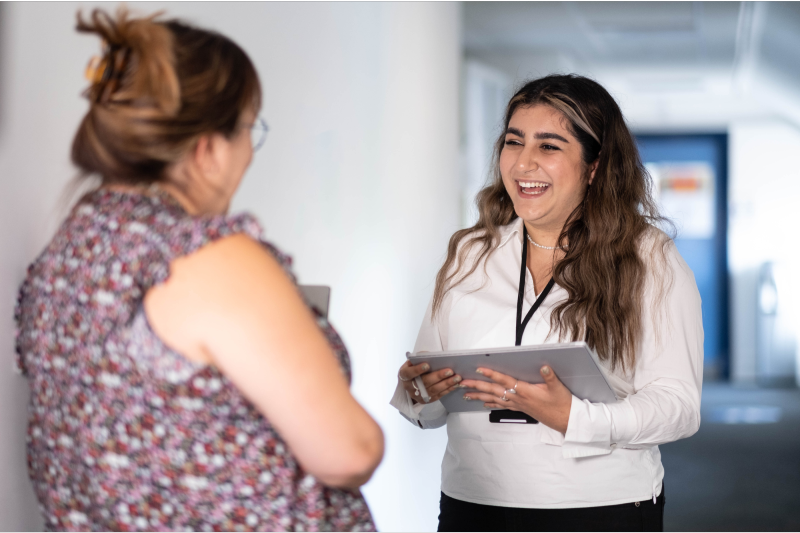 Equality, diversity and inclusion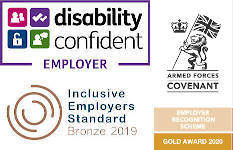 We are dedicated to enabling each individual to be the best that they can be, and committed to equality, diversity and inclusion. We are a member of Inclusive Employers, a Disability Confident Employer, and hold the Defence Employer Recognition Scheme bronze award. This means if you have a disability or are serving or ex-armed forces, you are guaranteed an interview as long as your application demonstrates that you meet the essential criteria for the post.
The recruitment journey
Warwickshire is all about finding the right fit; technical abilities and qualifications are important, but we believe that sharing our values is essential. Everyone who works at Warwickshire County Council has a role to play to make Warwickshire the best it can be - so we want to give everyone the opportunity to be the best they can be during our recruitment process.
We hope these hints and tips will help you navigate our recruitment journey. If you have any questions that are not covered, please email hrandpayroll@warwickshire.gov.uk.
Volunteering
If you would like any further information, or to let us know about any local community support activity that is taking place within your community, please email us.
Apprenticeships and Graduates
We offer a range of apprenticeship and graduate schemes. Apprenticeships provide a gateway to a new job and learning new skills for all, whether you are seeking to enter the world of work for the first time or seeking a career change. We offer a range of apprenticeship roles that are the first step of a career pathway for various professions.
Graduate schemes we offer include the LGA's National Graduate Development Programme; Civil Engineer; and Social Work via the ASYE programme. We advertise other roles that are suitable for Graduates so sign up for our job alerts to keep up to date with our vacancies.
Find out more about apprenticeships