It's an exciting time to be a part of the Children and Families service at Warwickshire County Council, and we'll give you the support and encouragement you need to succeed.
It's a big responsibility that can be challenging at times, but this is what drives our teams to develop and achieve. We will give you the opportunity to develop the career you want and learn different skills.
There's nothing stopping you from going a long way here and personally making a difference to the lives of children and families in Warwickshire.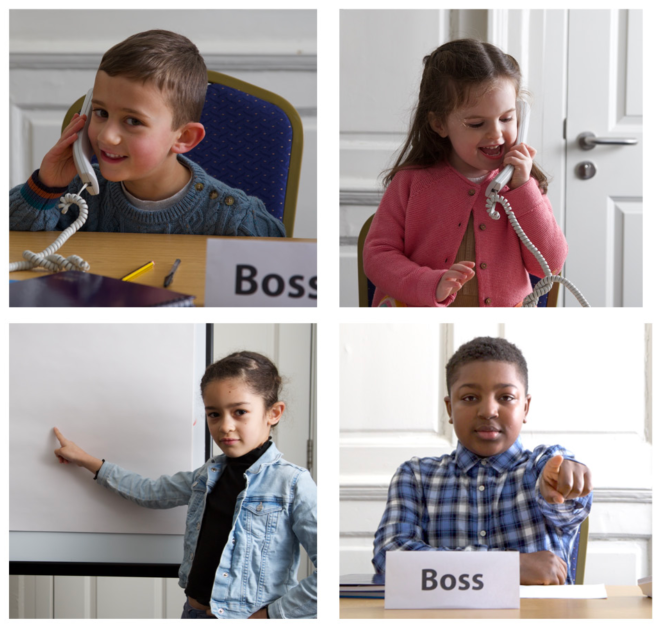 Work for them
Children and young people in Warwickshire are at the heart of all we do and we build strong relationships and connections with families to help them find long-lasting solutions. The needs of children and their families guide our social work practice as we work with them to achieve the best outcomes.
Social work in Warwickshire is rewarding and fulfilling and offers plenty of variety and challenge. The training and development opportunities available mean you can shape your own career, whether that's becoming the best at what you do, progressing with your strengths and ambition or exploring interests in other areas, you'll grow into who you want to be.
If you want to work for children and young people, view our current vacancies.
If you'd like to find out more about our service, you're interested in working for Warwickshire, or you used to work for Warwickshire and you'd like to find out about new opportunities, or if there's anything else, please email workforus@warwickshire.gov.uk.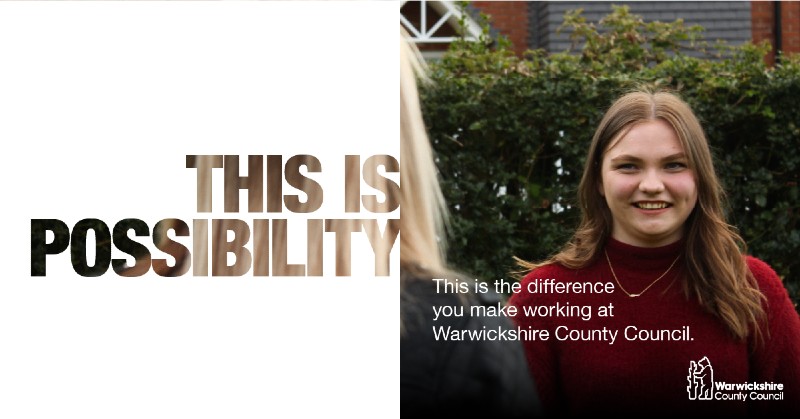 Young people's routes into Social Work
Fun Fact:
The young people in Year 11 right now across Warwickshire, some of them will be the Children's Social Workers, protecting and supporting children within in Warwickshire County Council by 2026.
As part of our long-term strategy to recruit the Social Workers of tomorrow, we have developed a guide for those thinking about entering the helping professions, particularly Children​s Social Work. The information provides details about routes into Social Work.
The Children & Families Service within the County Council are also happy to send representatives to support any schools and colleges at careers events or activities next year by coming and talking about a career in Social Work. If this would be helpful to your school or college, please contact by emailing workforus@warwickshire.gov.uk.
This is the difference you make, working in the Children and Families Service