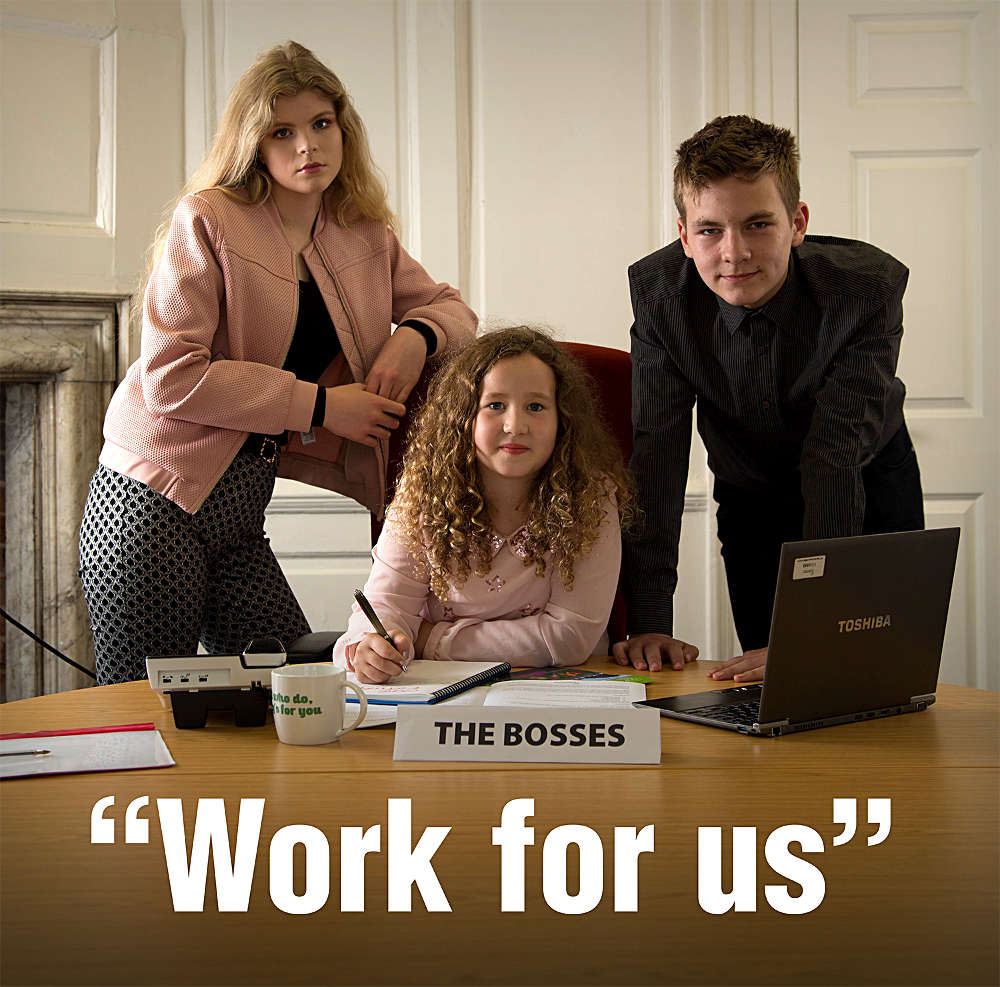 Work for them
Warwickshire children are at the heart of all we do. Their needs and those of their families guide our social work practice as we work for them to achieve the best outcomes for all.
Social work in Warwickshire is rewarding and fulfilling offering plenty of variety and challenge. Supporting our staff to develop is important and we offer many opportunities to help our people to improve their skills and knowledge through career pathways at all levels.
We work for our young people every day. Could you?
Hear from our Social Workers
I encourage others to get into social work because there really isn't a job like it anywhere else. We often work with families when they are in times of crisis and they don't know who to turn to for help.

We work with them to build trusting relationships so they can see the positive impact we can collectively make on their lives. There really isn't a job like it in the world - get into social work, you won't regret it.


- James, Social Worker at Warwickshire County Council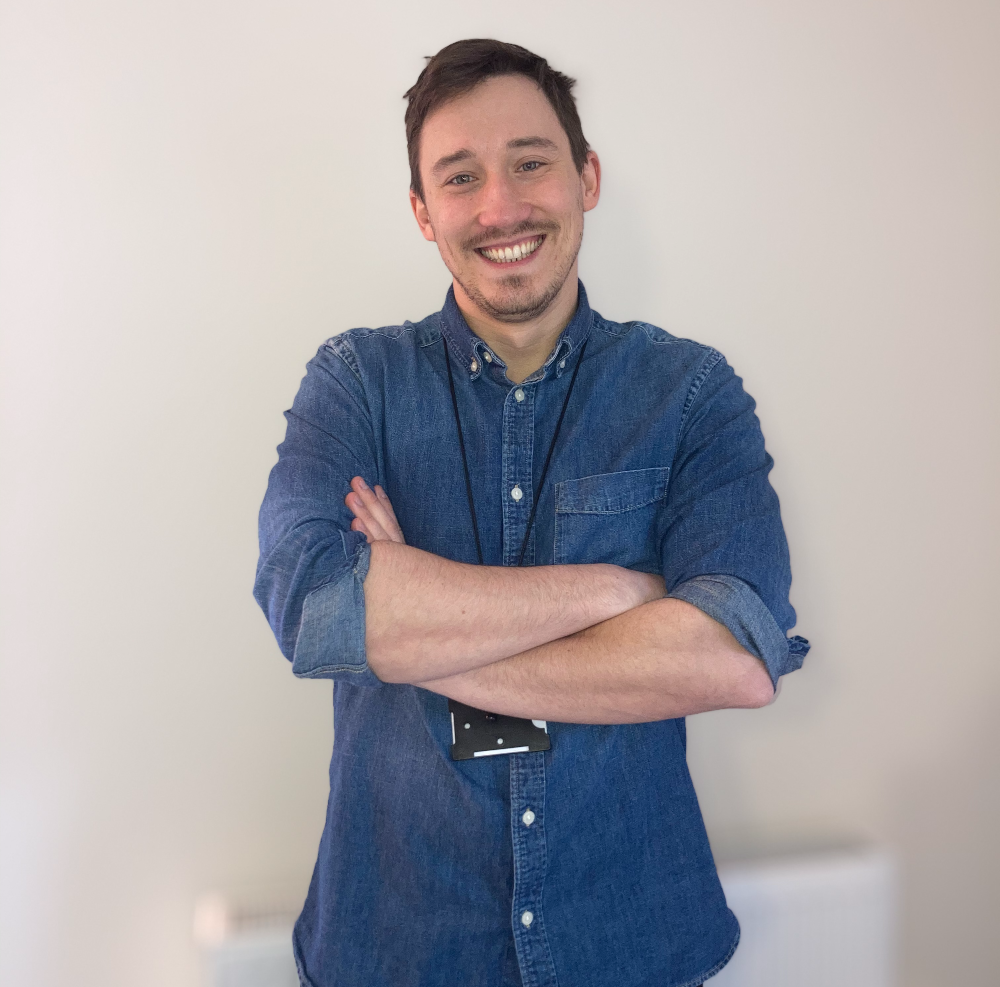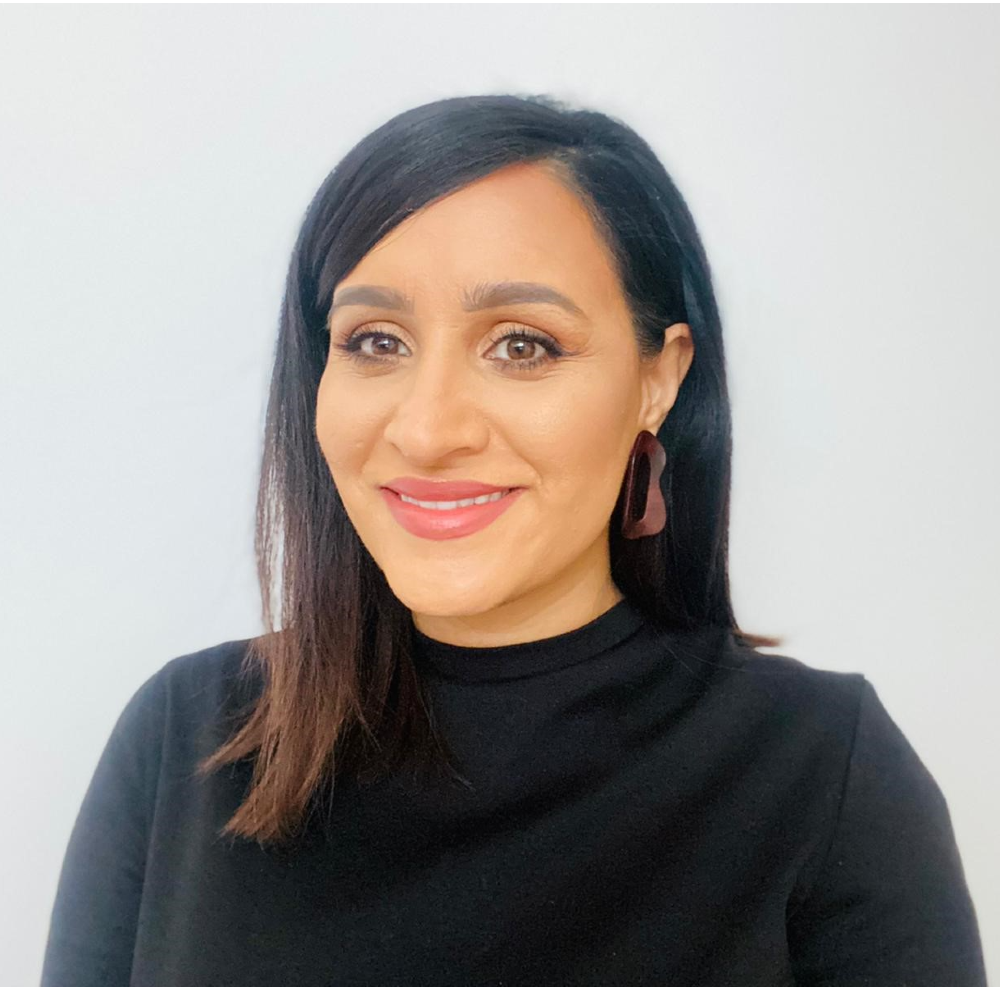 I love being a social worker because it has challenged me in ways I never expected and allowed me to build deep connections with so many people – both colleagues and children and families – that I otherwise wouldn't have the honour of knowing. I feel privileged that so many people have trusted me to share their stories and allowed me to support them. I love being a social worker in Warwickshire as I feel valued, supported and my development is prioritised."

- Ramandeep, Social Worker at Warwickshire County Council