Programme updates
More A46 Stoneleigh junction updates...
Progress
Throughout spring and summer, we have made good progress on the local road network elements of the scheme. Dalehouse Lane and Stoneleigh Road are on their new alignment, along with the opening of the new bridge over Finham Brook.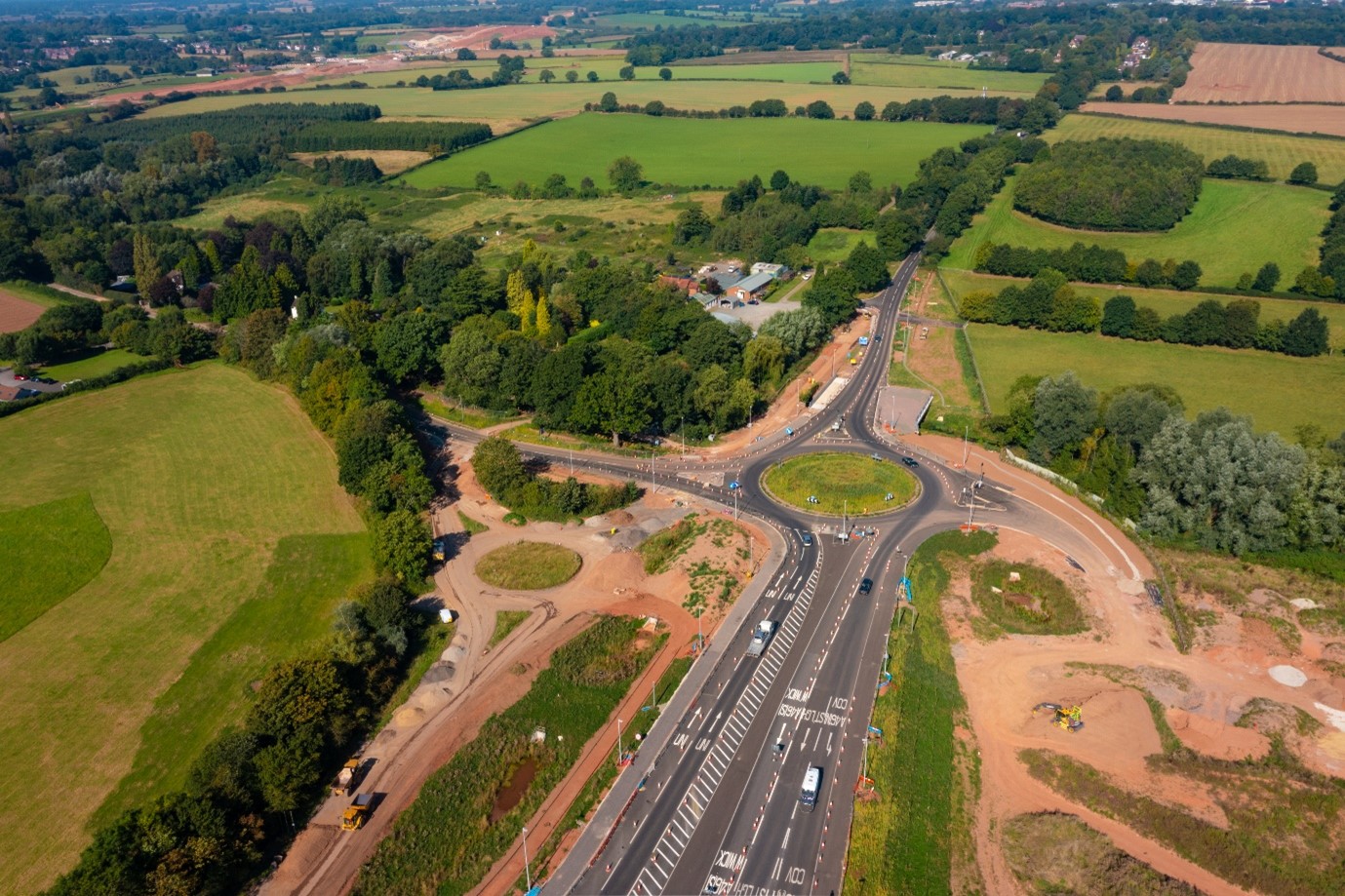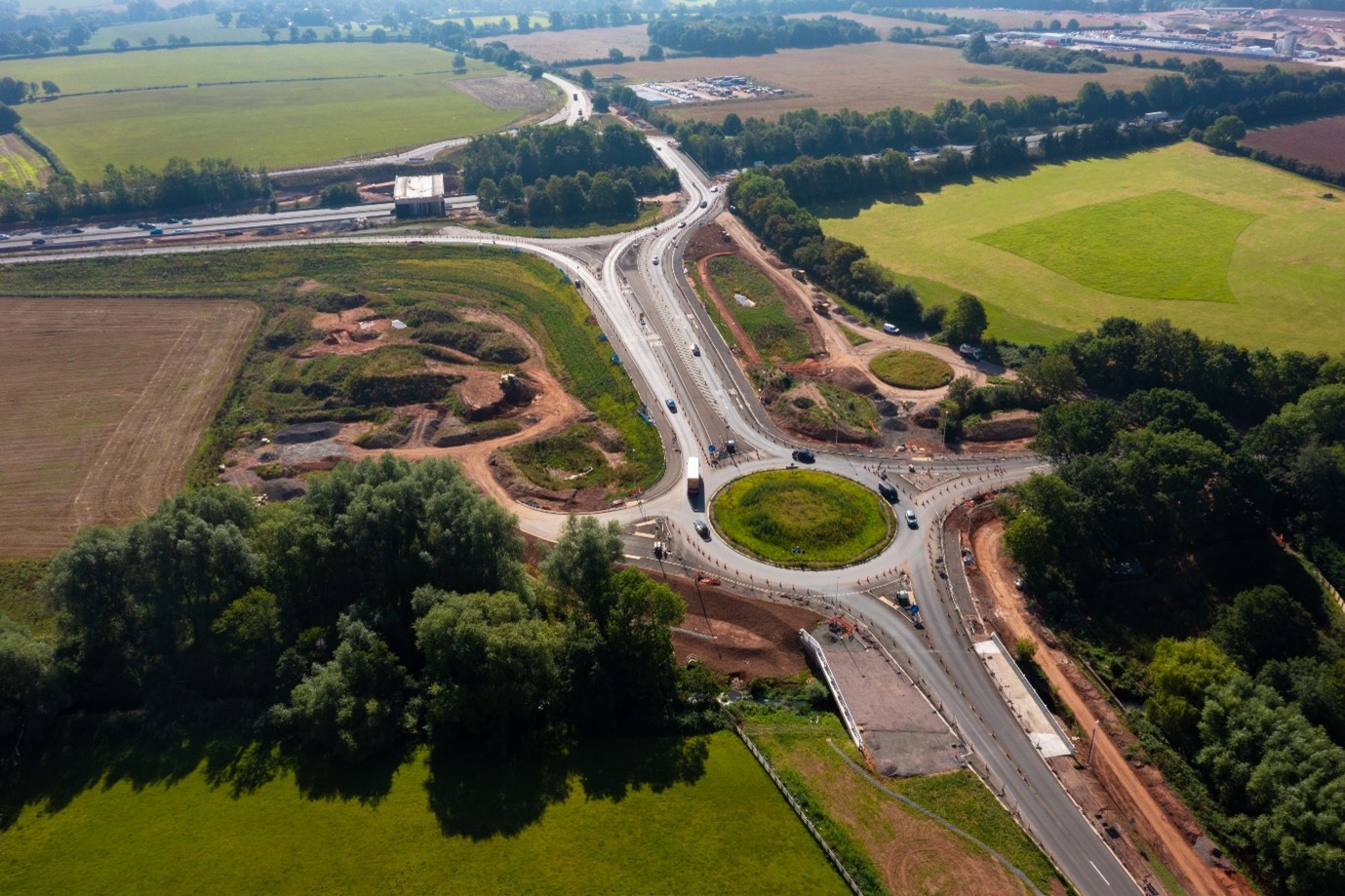 Work on and around the A46 has been slower due to various issues. The most recent issue is in relation to the supply of the backfill material to the new A46 bridge. As suitable source and quantity of material could not be obtained at this time, this has affected other projects nationally. A solution is now in place for all these issues, but they have impacted the programme. We have worked as quickly as possible to resolve these issues but have taken time to ensure they are suitable and are approved by relevant authorities.
Completion
Due to these delays, work is now scheduled to be completed in Winter 2023/24. We apologise for these delays and thank you for your continued patience while work is finished. Further updates on programme and progress will be issued on this website.