Who was George Eliot?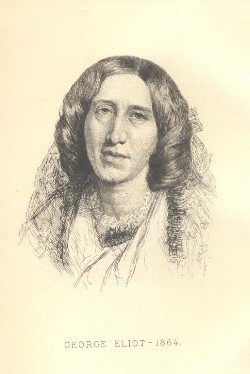 George Eliot - 1864
Mary Anne Evans became famous as the novelist George Eliot. She was born in 1819 at South Farm on the Arbury estate near Nuneaton. Her writings deal with a wide range of human emotions which were felt in the 19th century in just the way they are today, and presumably always will be.
Nuneaton Library holds one of the prime collections on George Eliot in Britain, with over 2,000 books, facsimiles of 190 letters and a collection of scrapbooks. The County Record Office holds the original letters.
For more details of the collection see The George Eliot Collection at Nuneaton Library.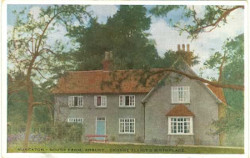 Mary Anne Evans was born here at South Farm, Arbury Hall estate, on 22nd November 1819. (Postcard published by Inter-Art photocolour view series, Nuneaton Library Collection)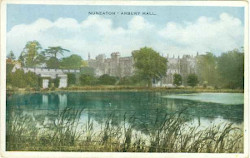 Arbury Hall. (Postcard published by Inter-Art photocolour view series, Nuneaton Library Collection)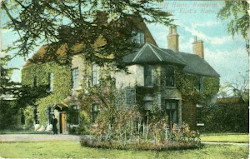 Mary Anne Evans moved here, to Griff House with her family when she was a baby. (Postcard, Nuneaton Library Collection)