You Can Online – helping to fix the digital divide
We want to support our Warwickshire residents, who could be experiencing some form of digital exclusion in everyday life.
Digital exclusion comes in many forms and can have real-world impacts such as the ability to communicate with family members and friends, find work and develop career skills, and seek out the best deals on everyday expenses, as well as feeling lonely and isolated from the digital world.
Here are three key ways we are helping to #FixtheDigitalDivide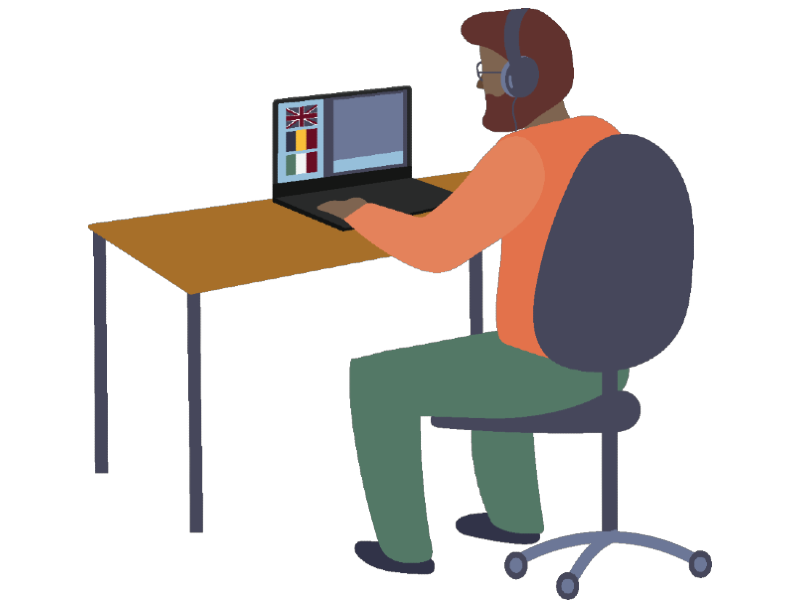 Access to devices
It can be really hard when you don't have the use of a device to help with study, working, or just staying connected with friends and family.
You Can Online is helping by providing Lenovo M10 tablets for loan. These are free to adult library members, for a six week loan period.
Not a library member? Join now or ask in your local library.
Includes data allowance for all your surfing needs
IT support available from our Library IT team
Comes pre-loaded with helpful apps
Desktop computers are available free of charge at all Warwickshire libraries for any library members.
You can access desktop computers in your local library – contact your local library on 0300 555 8171 to book. You can also book them online.
Book a computer at your local library
Scanners are available on certain PCs.
Printing is available at all libraries (subject to a small charge).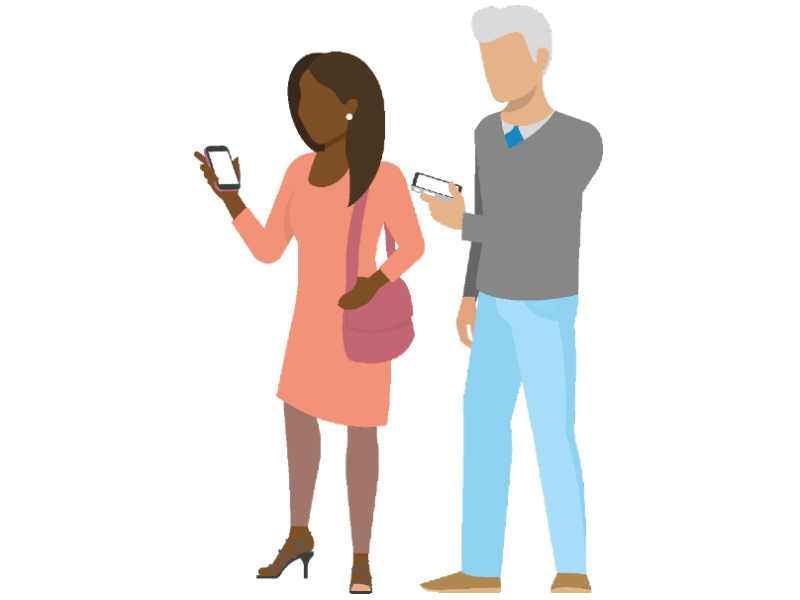 Access to connectivity
All Warwickshire Libraries provide free secure wifi within their buildings, no membership necessary
Our loan tablets come with unlimited data for the loan duration – surf the internet anywhere, anytime!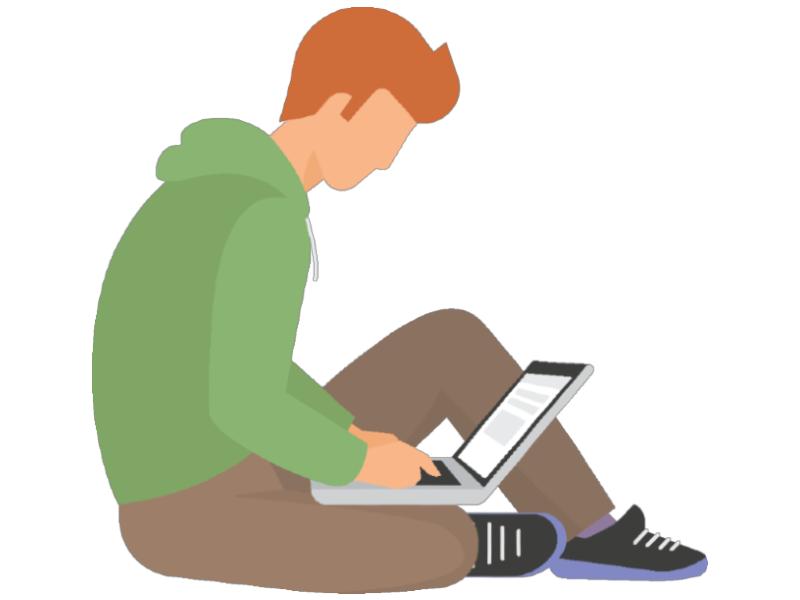 Access to IT support
All loaned tablets are supported by Libraries IT team.
Join an IT Help! group at your local library – it's free.
You can use Learn My Way for free online courses to learn how to use the internet. Choose 'Warwickshire Libraries' as your centre when registering.
Find other local groups to support your digital learning: