Volunteers have been involved in working with the County Council in various ways over many years but there is an increased focus on voluntary effort as some communities take on more responsibility for delivering local services.
Support from volunteers is welcomed to enhance council services and volunteers can benefit from the experience and opportunities available.
Why volunteer?
Through volunteering you can:
make a difference to your local community
meet new people
develop new skills
enhance your CV
increase your confidence
try something new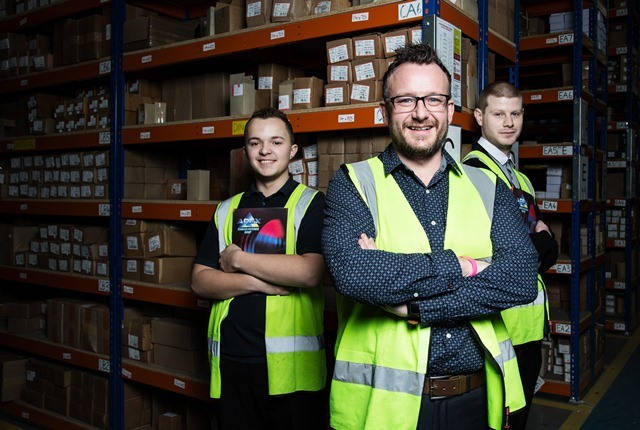 Volunteer policy
There is a Volunteer policy (DOCX, 64 KB) and a Volunteers – Common Standards Framework for WCC Managers (DOCX, 42 KB) for the County Council to ensure uniformity of process and good practice across all departments when working with volunteers and to achieve a positive working relationship for both parties.
These are common standards which all managers must apply when recruiting all volunteers. They are set out in the form of a checklist, which should be signed by the relevant manager and volunteer.
Note: This does not include schools' employees
Training for volunteers
Training must be given to all new volunteers so that we comply with legal requirements.
eLearning is available for volunteers - the purpose of this eLearning is to give an overview of the key information volunteers will need to in their role as a volunteer for Warwickshire County Council. (Search for Volunteer Induction on Wilma).
If your volunteers do not have access to IT, or if you would prefer to present to your volunteers you can use the volunteers induction slide set and the induction workbook for volunteers.