Chief Executive
Warwickshire County Council's Chief Executive is Monica Fogarty.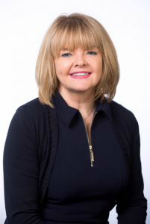 monicafogarty@warwickshire.gov.uk
Warwickshire County Council
Shire Hall
Warwick
Warwickshire
CV34 4SA
Directorates and business service details
Leadership team structure (PDF, 264 KB)
There are 12 Directors that lead their own business service. View more information on these business services, including details of the services and contacts for senior managers:
Councillors
Leader of the Council – Cllr Izzi Seccombe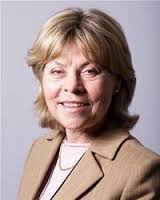 The Leader has overall responsibility for Corporate policies and planning, performance and strategic issues, communications, budget, economic development, skills and external relations, including the Health & Wellbeing Board and Local Enterprise Partnership. The Leader will carry out all of the Local Authorities executive functions which are not the responsibility of any other part of the Local Authority whether by law or under the constitution.
Chair of the Council – Councillor Christopher Kettle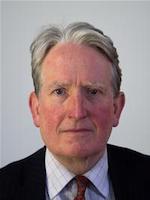 The Chair of the Council is the civic and ceremonial head of the council. The Chair presides over meetings of the council, upholds and promotes the purposes of the council's Constitution, and interprets the Constitution when necessary. The Chair promotes the efficient dispatch of business giving due regard to the requirements of the Council's procedures, acknowledging the rights of councillors and the interests of the community.
All councillors
In total, the county council has 57 councillors.