COVID-19 (Coronavirus)
More information on support for businesses and suppliers affected by Coronavirus including the latest Government grants can be found on our support for businesses and suppliers page.
Case study - CW Business: Start, Grow and Scale programme
Uttam Rawat, based in Stratford-Upon-Avon, was able to start up 'Rama Food and Cookery club' after receiving business support from Warwickshire County Council's start service, delivered by Coventry and Warwickshire Chamber of Commerce.
The start up support service offers 12 hours of free 1:1 and group workshops with experienced business coaches. This support is exclusively for Warwickshire residents and new businesses to start up and grow their business.
The service is part funded by the European Regional Development Fund as part of the CW Business – Start, Grow and Scale project. It is also funded by Warwickshire County Council and the five District & Borough Councils.
Uttam's full story can be read on our Warwickshire Means Business newsletter.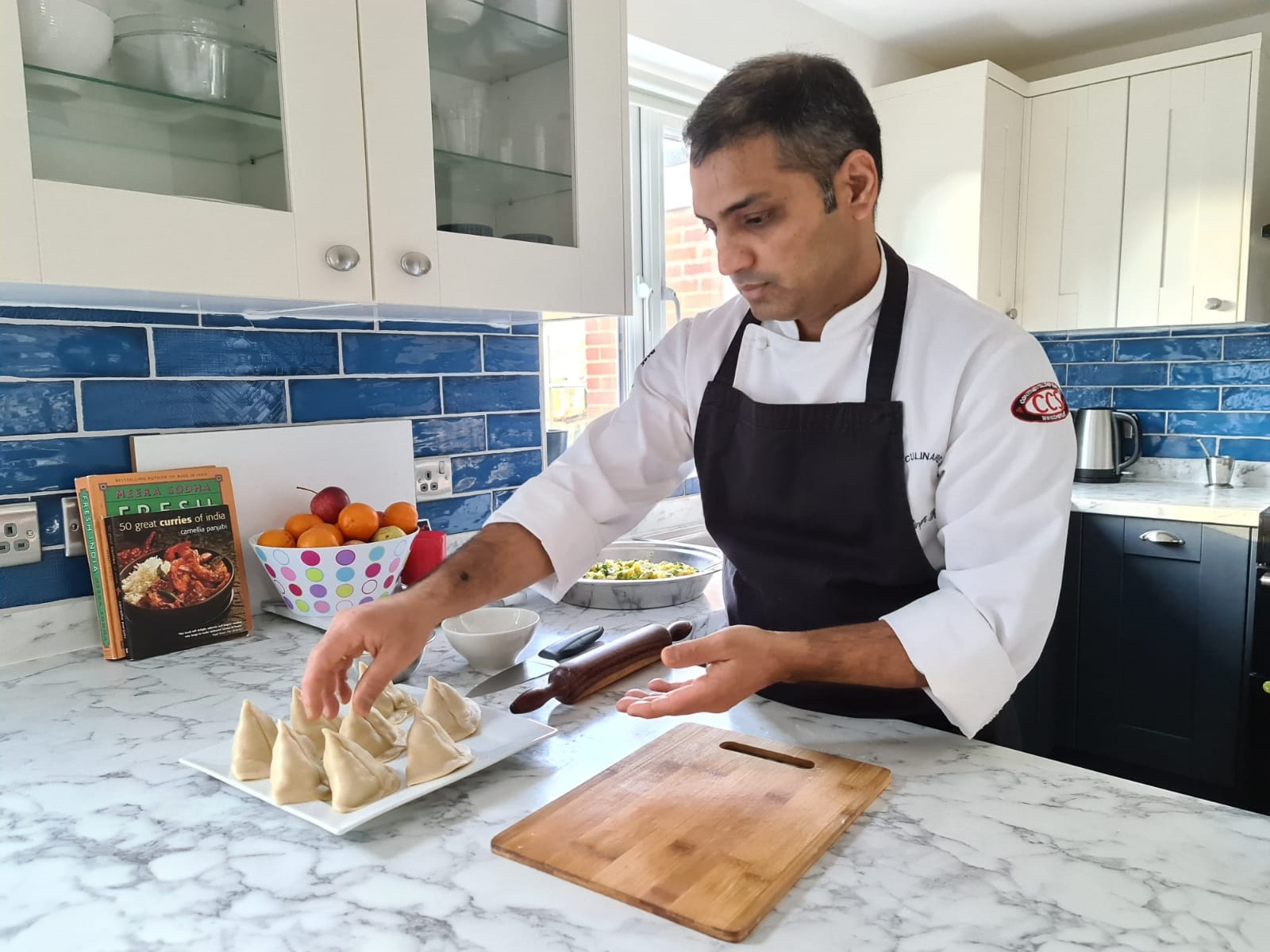 Coventry and Warwickshire Growth Hub
Find out what other support is available to your business by calling CW Growth Hub on 0300 060 3747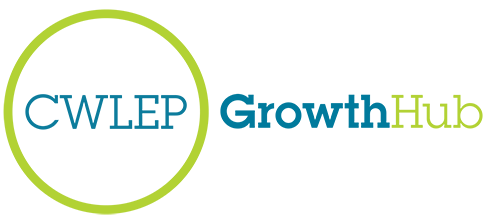 Grow your business in Warwickshire
We provide a range of services and support to help you start, grow and accelerate your business or to help it recover from the COVID-19 pandemic.
Invest news
Coventry and Warwickshire business news