Warwickshire County Council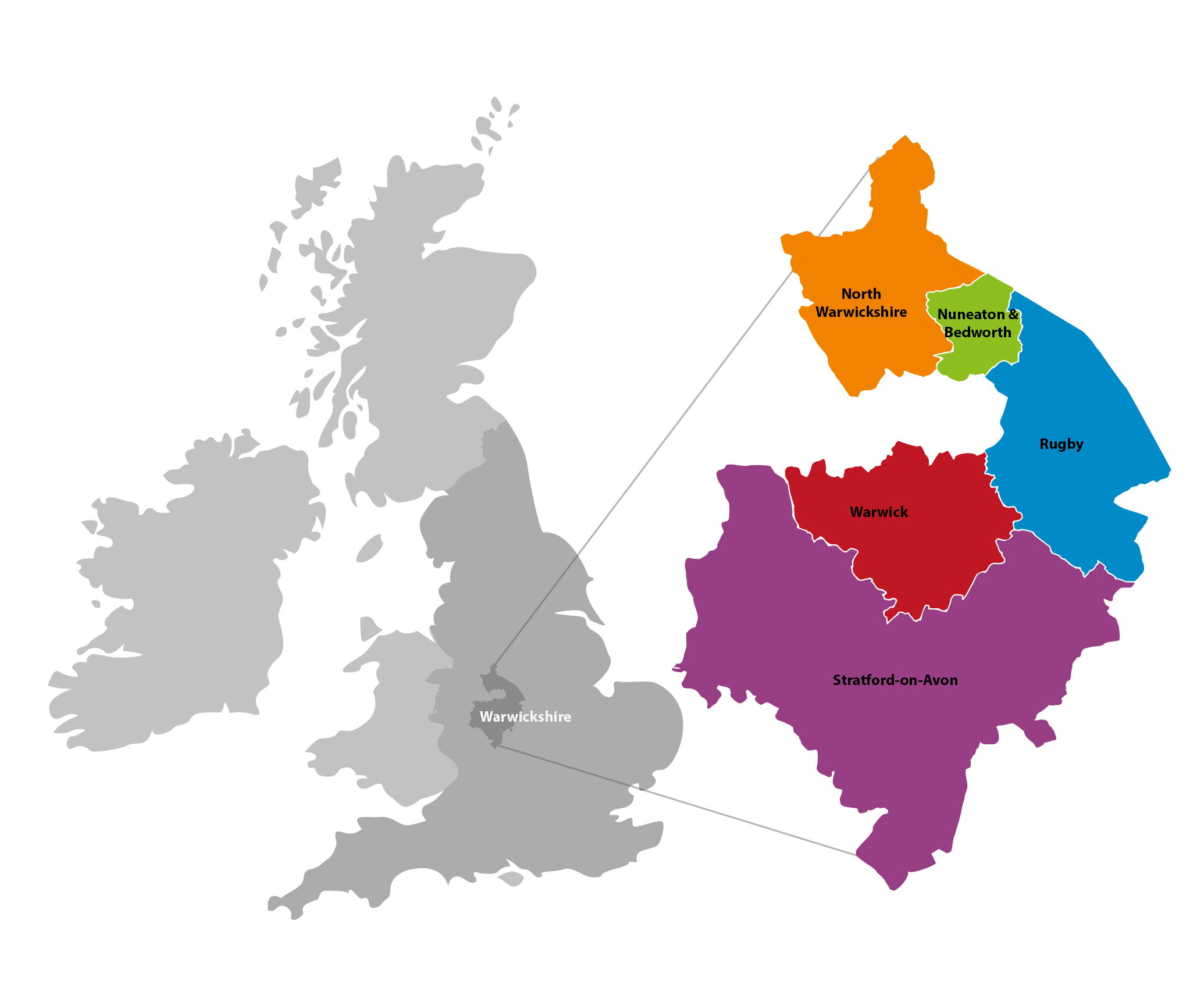 As a County Council we want Warwickshire to be the best it can be, sustainable now and for future generations. To deliver this aim we have developed a detailed Council Plan which sets out our three priorities.
We want our communities and individuals to be safe, healthy and independent; our economy to be vibrant and supported by the right jobs, training, skills and infrastructure; and, to make the best use of resources available to us.
We have undergone a programme of radical transformation to become a flexible, agile organisation with staff and communities at the forefront of our decision-making. Our response to the pandemic has been strong, considered and nationally noted. We were one of the first authorities to set up community hubs supporting the clinically extremely vulnerable; we are a beacon area for the national test and trace programme alongside Coventry and Solihull; and we were quick to set up lateral flow testing sites across the county to enable rapid community testing.
We are an ambitious council and shortly into the pandemic established a Recovery Plan to prioritise the activities and pathway to lead us out of the current situation and into regained health, wealth and sustainability.