It's an exciting time to be a part of the Children and Families service at Warwickshire County Council, and we'll give you the support and encouragement you need to succeed.
It's a big responsibility that can be challenging at times, but this is what drives our teams to develop and achieve. We will give you the opportunity to develop the career you want and learn different skills.
There's nothing stopping you from going a long way here and personally making a difference to the lives of children and families in Warwickshire.
Featured job
Warwickshire places children's needs at the heart of all it does and works hard to ensure their voices are heard.
For more detail see the full description online.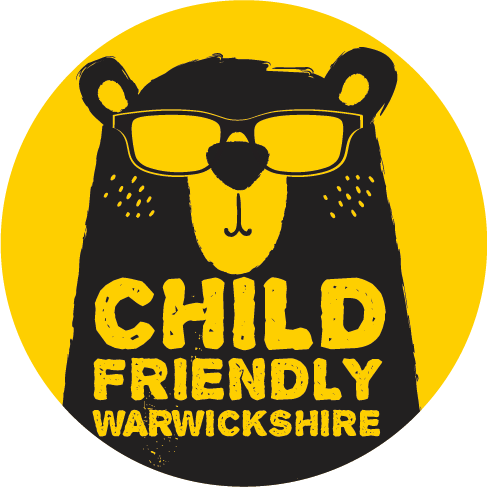 Child Friendly Warwickshire
Children and young people in Warwickshire are at the heart of all we do and we build strong relationships and connections with families to help them find long-lasting solutions. The needs of children and their families guide our social work practice as we work with them to achieve the best outcomes.
This is all part of our Child Friendly Warwickshire programme which is designed to help make Warwickshire as safe, stable and full of opportunity for young people as possible with access to good health, education and other services.
Social work in Warwickshire is rewarding and fulfilling and offers plenty of variety and challenge. The training and development opportunities available mean you can shape your own career, whether that's becoming the best at what you do, progressing with your strengths and ambition or exploring interests in other areas, you'll grow into who you want to be.
If you'd like to find out more about our service or you have any questions about working in the Children and Families Service, please email workforus@warwickshire.gov.uk.
Contribute to making Warwickshire more child friendly
Be there for children and families in Warwickshire. Be a social worker.