Previous successful bids and projects
The CSW Covenant partnership has been successful in securing funding for the following:
£32,500 to update the national AFC e-learning programme originally developed in WCC (2021-22)
£10,000 for an AF Spouses 'Health and Wellbeing' development project at Temple Herdewyke (2022-23)
£11,000 for a 'Veterans Volunteering' project in Wellsbourne (2022-23)
£19,500 for a Veterans Virtual Community Portal across Coventry, Solihull and Warwickshire
£18,442 for a Veterans WildWellbeing in the Woods project with Warwickshire Wildlife Trust and ARC CIC
£17,077 for a Spouses Development project with Bramcote Barracks and DEMS Kineton
£20,000 to Kineton station for equipment to deliver their STEM Outreach programme
£20,000 for a Veterans' Integration Project to provide one-to-one peer support to assist and support veterans to engage more cohesively with statutory and voluntary resources
£20,000 for the Coventry 4 Good Action Team. Voluntary Action Coventry to create a team of ex-Service personnel and their families who will interact with other volunteers to undertake community projects for disadvantaged communities in Coventry
£76,000 for a two year Covenant post shared between North Warwickshire and Nuneaton and Bedworth Borough Councils to support their work around the Covenant
£300,000 for the Remember Veterans' project
£20,000 for the Covenant e-learning project
£45,000 for two part-time, 12-month project worker posts to support the development of the Covenant locally. One post has been continued by WCC through core funding
£146,000 to develop an Armed Forces community hub in Atherstone and other localities, enable the VCP to employ a full-time worker to work across Nuneaton, Bedworth and North Warwickshire, enhancing the support delivered by the VCP and improve support for the Gurkha community in the north of Warwickshire
£30,000 for the Peter Pan Nursery at Bramcote Barracks to provide an outdoor all-weather play area with equipment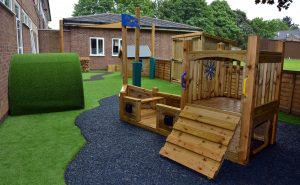 £60,000 for a play area at Temple Herdewyke village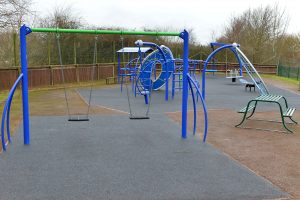 £30,000 for a low ropes course at Kingshurst Academy in Solihull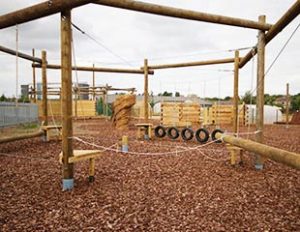 £20,000 as part of a £45,000 project to develop a community centre in Temple Herdewyke for use by both civilian and military families.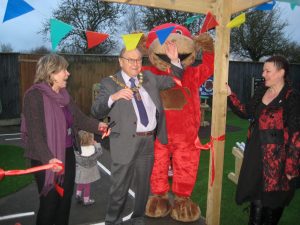 £17,000 for postcards from the past, a remembrance project in Coventry during 2014 to mark the beginning of World War I