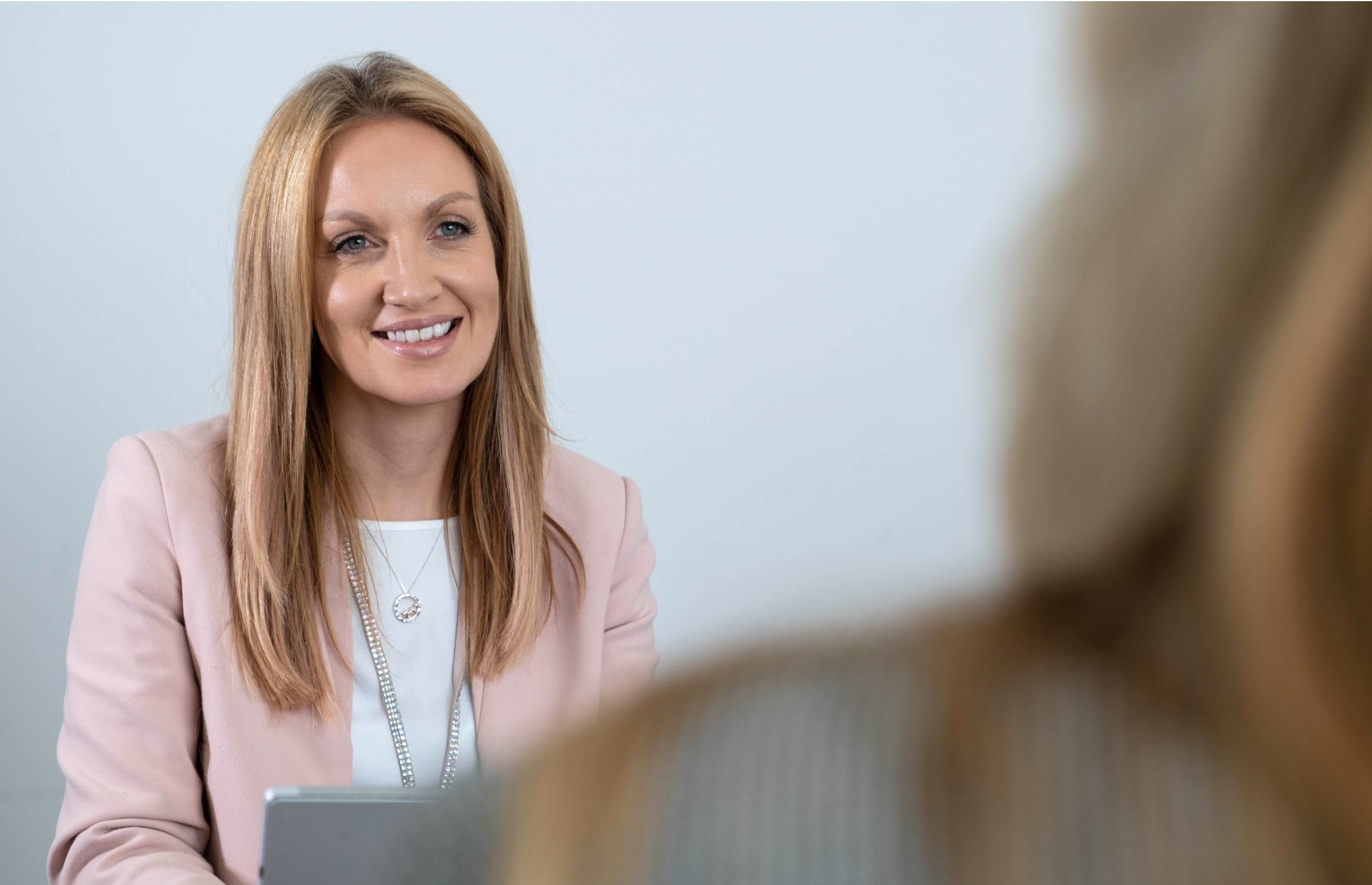 The breadth of roles at Warwickshire County Council means the interview process varies from role to role. We want our interviews to enable you to demonstrate your skills and experience, and help us understand if you fit WCC's values and behaviours.
How will I know when my interview is?
Your invite to interview will be sent to the email address listed on your application. This will contain details such as the time, date and location of the interview, as well as any task or presentation that is required. You will need to book a time for your interview by clicking on the link in the email.
How will I know if there are any tests or exercises?
We use a range of assessments, psychometric testing, presentations, or even practical tests alongside interviews. Information on what to expect during the interview process will be provided when you are invited to interview via email.
Please speak to the hiring manager if you have concerns about the interview or assessment process or if there are any adjustments we can make to enable you to do your best on the day.
Can I ask questions?
Yes! This is an opportunity for you to get to know us too, please ask questions about the job, team, service or anything else you need to know.
How do I apply for Management and Leadership Roles?
At Warwickshire leadership skills are critical to our success and helping us achieve our key behaviour of 'being the best we can be' so our recruitment process for Management and Leadership roles focuses on our behaviours and capabilities. We want people who can build relationships, generate teamwork and motivate and inspire their colleagues.
Job Descriptions for these roles are little different to reflect this and questions will be based on capabilities and potential for leadership while the process is likely to include a minimum of ability tests and a presentation.