Understanding your pregnancy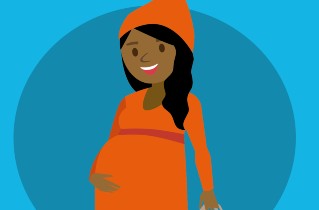 Provides you with facts about labour and birth
Build your confidence in becoming a parent
Developed by midwives and other psychologists
Understanding your pregnancy course -enter the access code BEAR when prompted
Understanding your baby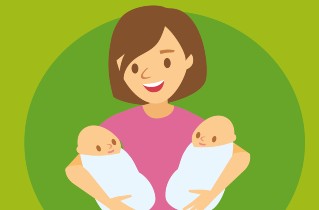 Develop your relationship with your new baby
Helps to build your confidence as a new parent
Developed by health visitors and child psychologists
Understanding your baby course - enter the access code BEAR when prompted
Understanding your child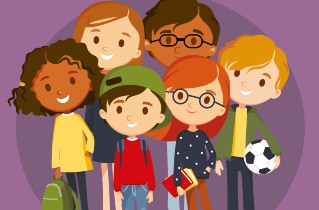 Helps to build reassurance in parents
Helps to make sense of your child's development and behaviour
Recognises the importance of play in child development

Understanding your child course - enter the access code BEAR when prompted
Understanding your teenager's brain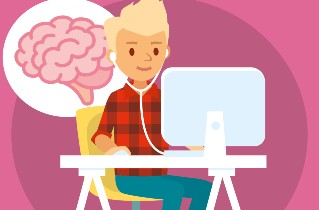 What happens to the brain as children hit adolescence
Helps to understand the changes in behaviour
What you can do to help your teenager

Understanding your teenager's brain course - enter the access code BEAR when prompted
Understanding your child with additional needs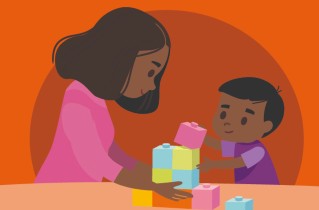 For parents and carers of children who may have a physical or learning disability or autistic traits
Lays the foundation for understanding your child
Considers topics, such as sleep and anger management, in more depth
Two levels which can be completed separately
Understanding your child with additional needs course - enter the access code BEAR when prompted
About the courses
This programme consists of five online courses that have been developed by NHS experts and parents using an evidence based approach to increase the confidence of parents-to-be, mums, dads, parents-to-be, grandparents and carers.
The five online courses are free for Warwickshire residents using the access code BEAR.
All of the courses can be completed flexibly, at your own pace. Each of the course modules takes around 15 to 20 minutes to complete. Each course contains several modules.
There is a built-in voiceover feature available if you prefer to listen and your device supports audio.
These courses are designed to help build a strong relationship between you and your baby, infant or child.
Using the access code BEAR on registration will provide access to all five for a lifetime and it will never expire.
There's also a selection of other online and face to face courses for parents, covering a wide range of topics.
Technical support
Email: solihull.approach-parenting@heartofengland.nhs.uk
Tel: 0121 296 4448