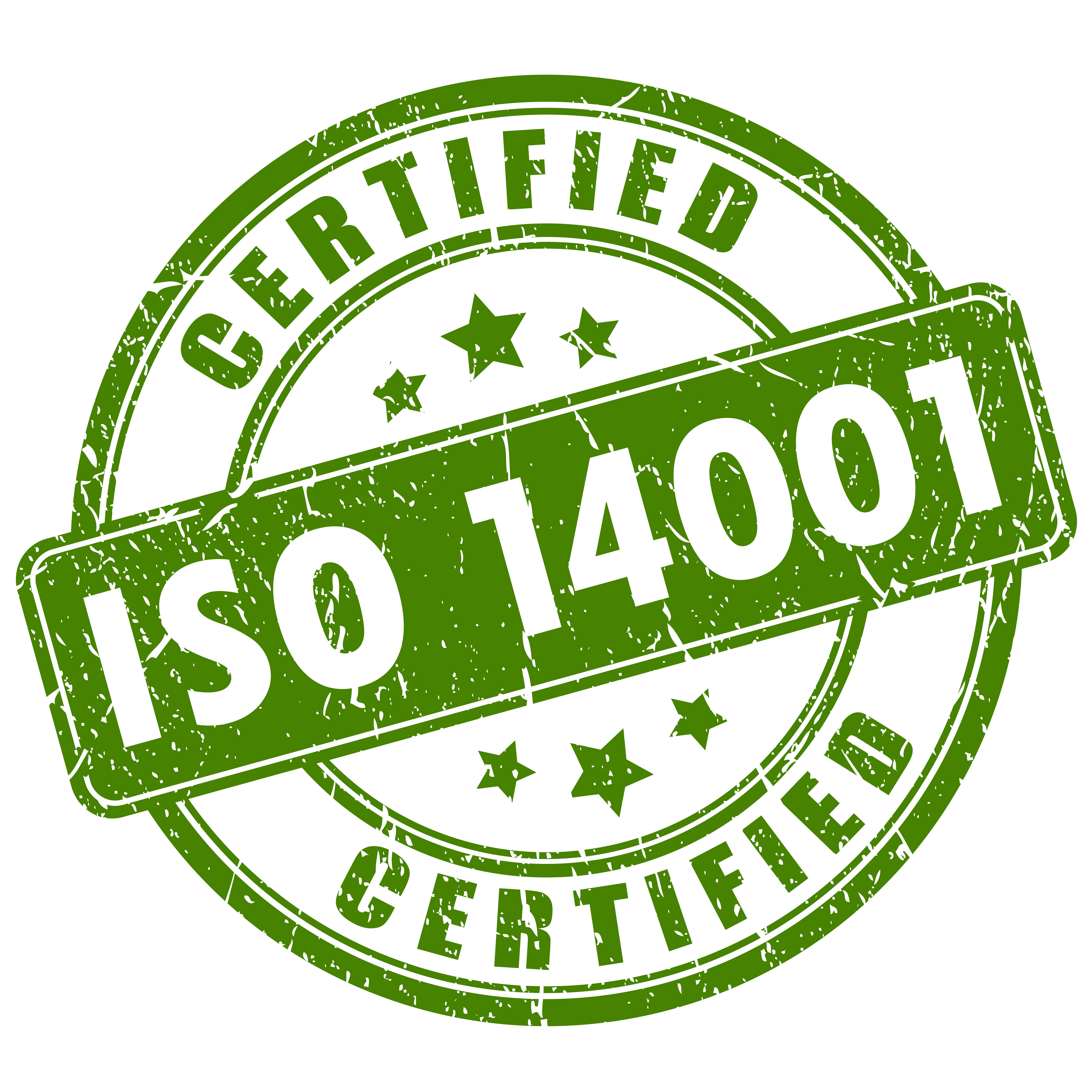 For the 15th year in a row, Warwickshire County Council has been recognised for its environmental management system (EMS) and awarded ISO 14001 accreditation.
The Council was one of the first local authorities in the UK to receive ISO 14001 accreditation, which is the internal standard for environmental management systems (EMS) and gives a framework for organisations to follow to identify and control environmental risks, ensure legal compliance, and reduce environmental impact.
This certification provides assurance that WCC is managing its environmental risks in a structured, transparent way and their environmental impact is being measured and improved. It gives Warwickshire residents and businesses the confidence that environmental risks are being well managed, which is growing ever more important in light of our planet's fast-changing climate.
Organisational EMS are designed to:
Identify and minimise environmental risks;
Maximise the efficient use of resources including energy and water use;
Minimise waste;
Demonstrate a good corporate image;
Identify efficiency savings;
Encourage employee awareness of environmental issues; abd
Continually improve the Council's environmental performance.
The Council's EMS is currently audited by the British Standards Institute (BSI), who carry out an ongoing cycle of assessments to approve certification to ISO 14001. Assessments are scheduled 6-monthly and involve staff and locations from across the Council's areas of work.
The most recent audit was held over three days in January and resulted in another excellent result with assessors only noting two opportunities for improvement.
Cllr Heather Timms, Portfolio Holder for Heritage, Culture and the Environment, said: "I'm delighted that the work we are doing to manage environmental risks and reduce our carbon emissions is being recognised. Our most recent environmental management system assessment, confirmed that, once again, we meet the requirements of the ISO 14001 standard in all areas. This is an excellent result, and one that compares well nationally. We are proud to be one of only a handful of County Councils in the UK that have committed to managing its environmental performance in such a visible and transparent way."
The Council was recently assessed as being amongst the top performing in the region for sustainability in the West Midland's Local Authority Sustainability Benchmark. Read the full report here: https://www.sustainabilitywestmidlands.org.uk/resources/west-midlands-local-authority-sustainability-benchmark-2022/
The Council has also recently launched a new podcast series - Sustainable Warwickshire - which will cover all aspects of climate change and sustainability in the County. Find out more, here: https://www.warwickshire.gov.uk/news/article/3768/welcome-to-the-sustainable-warwickshire-podcast-series
For more information about how Warwickshire County Council is facing the challenges of the climate change emergency, visit: https://www.warwickshireclimateemergency.org.uk/
Get the latest news about how Warwickshire County Council and partners are facing the challenge of the climate emergency and how you can get involved: http://eepurl.com/hrk-zf