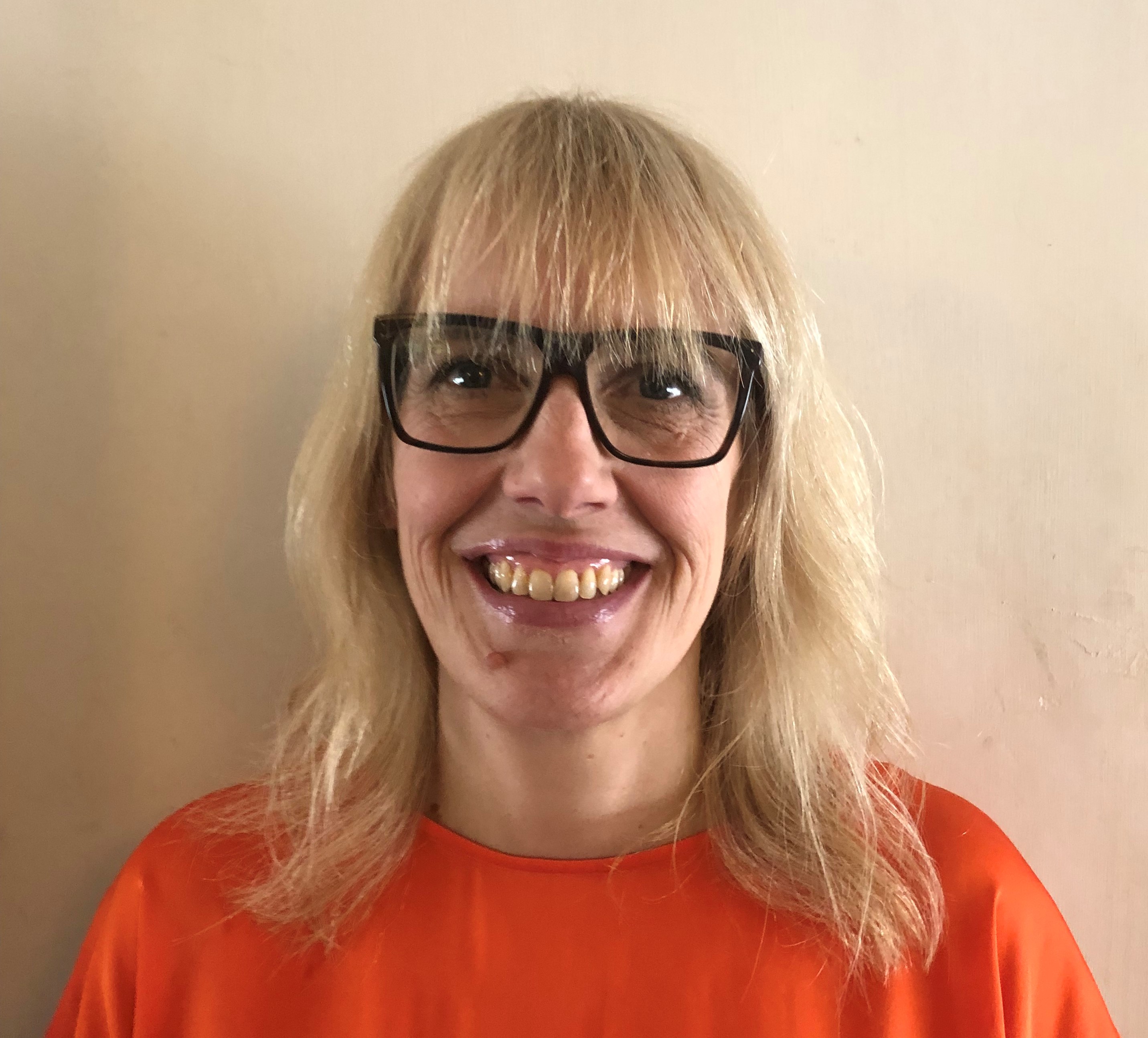 Kate has been a Brokerage Officer at Warwickshire County Council for just under a year. But that didn't stop her from putting her name forward to talk about why she loves her job.
If you didn't know, a Brokerage Officer's role is to assist people who have either referred themselves or have been referred by a separate agency to the Family Information Service, as needing support in a particular area of their life. That can be help obtaining charitable donations of key furniture, help ensuring that they are claiming all benefits available to them or assisting them with filling out important applications such as Personal Independence Payment (PIP) forms.
No day is the same for Kate, as no two people's needs are the same. "You have to understand human nature in this role, as sometimes what has been put on the referral form isn't telling you the full story". Kate's day-to-day includes anything from contacting energy suppliers to discuss a client's unpaid bills, to carrying out home assessments to decide on the best way to help someone. Kate also makes charity applications for household items. For example, she recently did a charity application for a bed for a child.
"We always do our best by the people we work with, and endeavour to leave them with the problem solved and for them to be in a more positive situation than when they came to us".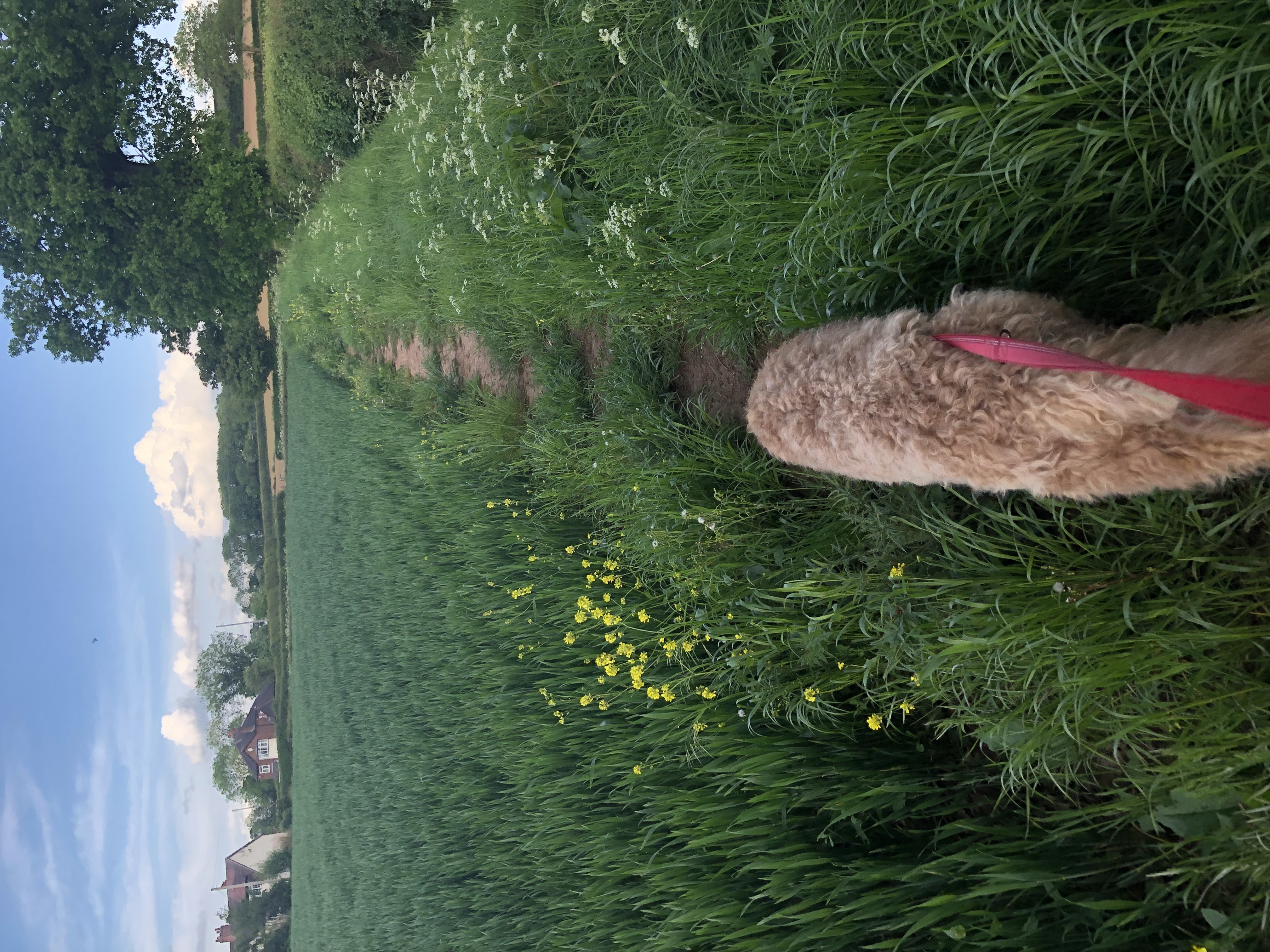 In her spare time, Kate enjoys walking her dog, Digby
Kate has come to the council from an education background, mostly working with children with special educational needs and disabilities (SEND). So it's fair to say that assisting those who are most vulnerable in our society has always been a passion of hers. Kate saw the job advertised on the internet and as soon as she saw it, she thought "this feels like the right job for me", and it turns out she was right. That was almost a year ago, and she hasn't looked back since. To anyone thinking of joining the council, Kate says "Just do it. I have never worked for an organisation that really cares about me and my wellbeing as much as WCC. My work-life balance is the best. It's just brilliant."
If you would like to do to job where you can make a difference to the people in your community, browse out jobs page.
If you could do with some support and would like to see how the Family Information Service could help you, call them on 0800 408 1558.