Case study - Business ready programme
Wendy and Mark, owners of Leamington Spa-based online beauty platform Counter Culture, have seen growth after receiving business support from the Business Ready Programme, delivered by University of Warwick Science Park.
The programme offers 12 hours of free 1:1 and group workshops with business coaches. The support is exclusively for Coventry and Warwickshire tech-based SMEs to grow and scale up their business.
The programme is funded by the European Regional Development Fund, Warwickshire County Council and the University of Warwick Science Park.
Wendy and Mark's full story can be read on our free monthly Warwickshire Means Business newsletter.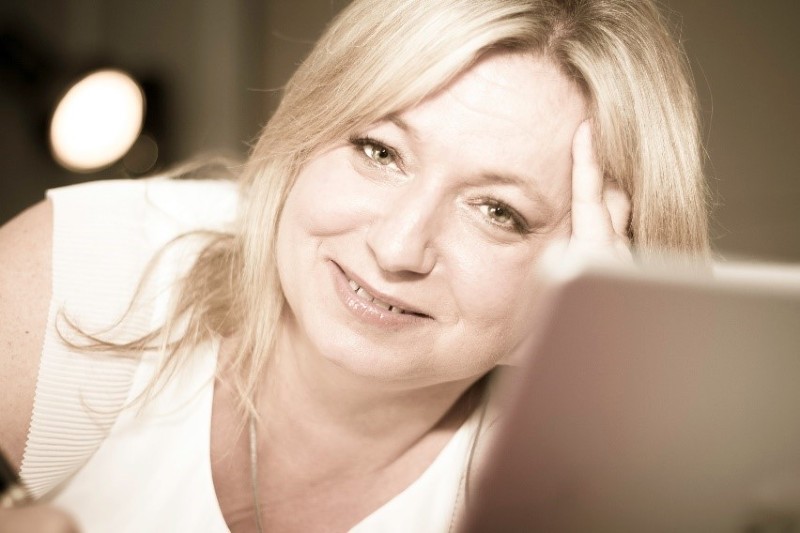 Coventry and Warwickshire Growth Hub
Find out what other support is available to your business by calling CW Growth Hub on 0300 060 3747