The vision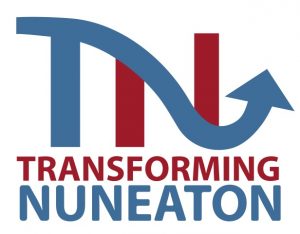 Warwickshire County Council (WCC) and Nuneaton and Bedworth Borough Council (NBBC) are working together to deliver the transformation of Nuneaton town centre, by implementing mixed-use regeneration for boosting economic growth.
The vision is to transform Nuneaton into a prosperous town centre. A town where people choose to:
live – with high quality, easily accessible town centre housing and a strong and diverse leisure offer;
do business – with excellent transport connections and high-quality office space for all entrepreneurs;
shop – with a mix of national, independent and specialist retailers; and
visit – through the creation of high-quality public realm and enhancing the heritage and cultural opportunities.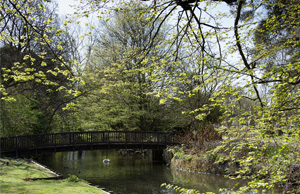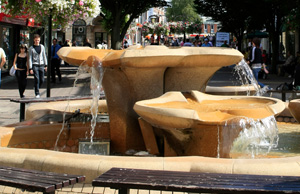 Our ambitions
Culture and leisure
We will develop a thriving cultural and leisure offer. This will be anchored with a cinema and restaurants to enhance the current offer.
Residential offer
A new residential offer within the town centre will be created. There will be excellent connections to employment and leisure opportunities. This supports the new leisure and retail offer.
Economic base
There will be a new economic base for business opportunities from the growth of Horiba-MIRA Technology Park and Bermuda Park employment site.
Connectivity
To create new and improved heavy rail links to enhance connectivity in the North/South corridor (NUCKLE). This includes direct links to Birmingham, London, Manchester and Leicester.
The programme is a strategic package of projects to deliver this vision over the next 10 – 15 years in partnership with: