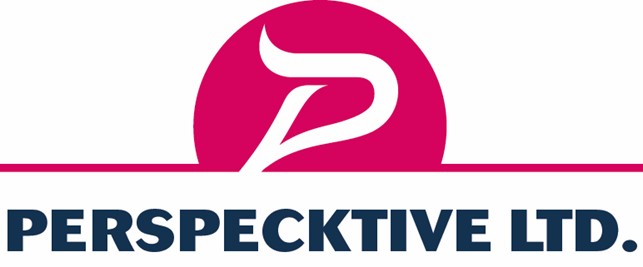 Support Worker Vacancy
About Us:
At Perspecktive we do our best to make sure we recruit staff that are compatible with the people who use our services, as it helps provide a warm and friendly environment to work in. We believe that the staff are the face of Perspecktive and as part of our recruitment process for support staff we look for individuals with the skills to enable the people that use our services to have a sense of pride, positive self image and a good understanding of the people around them. We believe by supporting people in a person centred way will help empower our service users and enable them to become independent.
We look for carers who will challenge discrimination of people with Autism and Learning Disability and are willing to help in the transformation of lives by giving our service users the best support to make their lives better and more enjoyable.
We provide care and support to adults of all ages with various disabilities. Care provided will range from weekly domestic to more complex care and support depending on the individuals needs. We have a rolling rota shift pattern which will enable you as a carer to have a balance between work and your personal life. Our services are located in Leamington Spa, Warwick, Solihull, Tile Hill, and Stratford Upon Avon.
Perspecktive Ltd will provide in house and external training to enable staff to do their job well. In addition all staff will get a one to one supervision with their team leader, team meetings as well as an open door policy where you can get in touch with the Directors personally.
The Role:
We are looking for a friendly caring support worker to give our service users independent and dignified lives.
Your work will be varied and very rewarding, the people we support have a wide variety of interests including the gym, theatre, bowling, swimming and sports. Your work will include shopping, cooking, household duties and personal care.
We pride ourselves in offering many benefits which include:
Competitive rates of pay including mileage and business insurance
Comprehensive induction training exceeding the minimum industry rate
Free DBS Check
Team leaders external training from a certified provider
Liability bonus depending on your conduct
For an application form, please visit: Careers – Perspecktive Ltd (perspecktivelimited.co.uk)