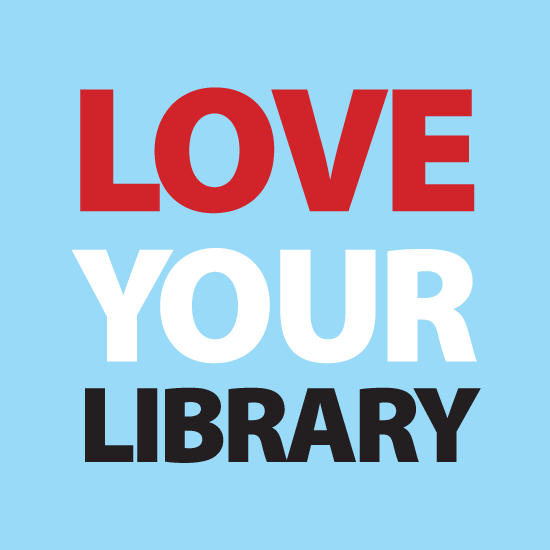 Nuneaton Library and Information Centre is searching for young people between the ages of 16 – 25 to take part in an exciting volunteer opportunity for a few hours each week.
Volunteers will participate in a pilot project to take a photographic survey of the main shopping streets in Nuneaton so the images can be added to the library's local studies collection. There will be an element of uploading photographs, and form filling to make sure the relevant information about each photograph is captured. An interest in history or photography is desirable but not essential.
Training will be given, and volunteers will be provided with a name badge.
Library staff will welcome the volunteers each week, but they will then be expected to take photographs either independently or with a friend in the town centre.
In addition to the project, volunteers will have the opportunity to find out more about the history of the shops and streets and compare the images they have captured with photographs of the same shops and streets from the past.
This opportunity is particularly suitable for those who may need experience for their CV or to enrich a university application.
To express your interest in this volunteer opportunity, please get in touch by email: libraryvolunteering@warwickshire.gov.uk.
Visit www.warwickshire.gov.uk/jobs-volunteering/library-volunteering-opportunities-1/2 for the role description.
Cllr Yousef Dahmash, Portfolio Holder for Customer and Transformation, said:
"I'm delighted to see Nuneaton Library offering such a valuable volunteering opportunity for young people in the area. This worthwhile project will enable them to learn about Nuneaton's history and make a positive difference to their local community, whilst also being able to gain practical skills and create valuable material that can be enjoyed by current and future generations".
Nuneaton Library's photographic collection already holds almost 10,000 photographs of the town and surrounding area and is a useful resource for those interested in Nuneaton's history. Anyone can view the photographs and obtain copies for a small fee.
Young people who would enjoy regular access to reading can join any of the libraries across Warwickshire as members for free. Books are available for members to borrow in-person at a local library, through the online library catalogue, or by browsing the BorrowBox collection which includes a great range of eBooks and eAudiobooks.
To join your local library for free, visit www.warwickshire.gov.uk/jointhelibrary, or more information about Warwickshire Libraries is available at www.warwickshire.gov.uk/libraries