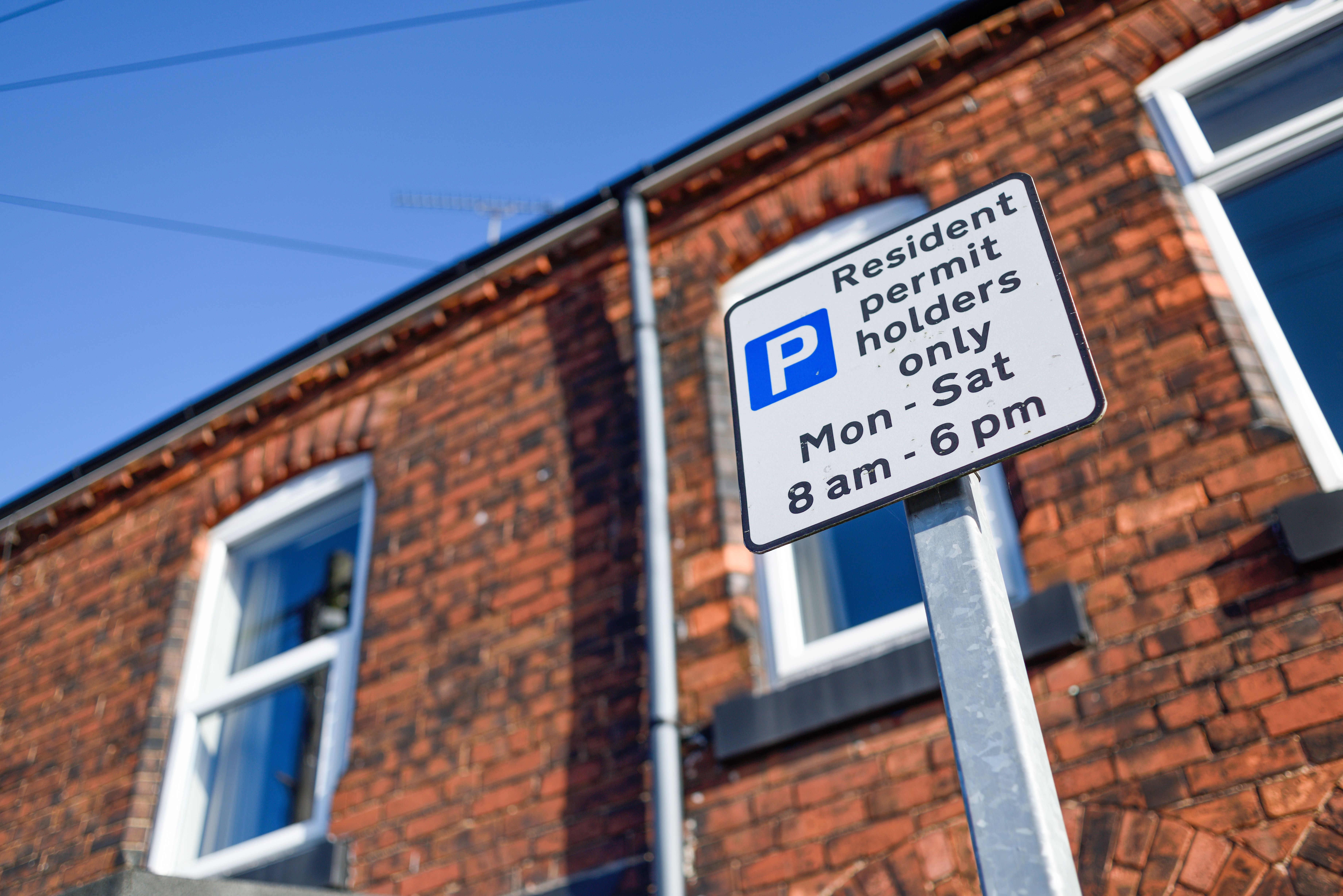 Residents who live in areas of Warwickshire that are in a residents parking zone, will, be able to manage and renew their permit online quickly and effectively from the 24th July.
Having consulted with residents, the council is moving away from the previous paper system to the more agile online self-booking system.
The scheme has been tried and tested in many other counties in the UK with great success. Not only will the new format be better for the environment, reducing paper use and delivery miles, it will also make applying for, and renewing, permits a lot simpler. This move to virtual permitting will see existing paper permits replaced with digital ones as they expire.
Once a resident has set up their permit account, they will be able to manage their permits, upload and store the relevant proof documents, change residents or visitor permit vehicle registration numbers, and will receive renewal reminders by email a month before their expiry. Account holders will also be able to renew or cancel permits themselves.
The benefits of the new virtual permit system include:
Instant issue of Residents and Visitor permits; documentation will be audited retrospectively.
Permits can be set up and purchased in advance
A streamlined process for amendments, renewals and cancellations
A reduced carbon footprint with no paper permits or renewal letters
Less likelihood of abuse: permits cannot be altered, duplicated, misused or stolen.
The council recognises that some households may still need to apply by telephone so this option will still be available.
Warwickshire County Council Portfolio Holder for Transport and Planning, Cllr Jan Matecki said
"The council took the views of residents on board and created this easy-to-use scheme to replace the existing arrangement. This new system will greatly benefit those who are used to renewing their permits by post. Not only will it be easier for residents, but it will also allow our parking enforcement teams to quickly access up to date and accurate records."

"At Warwickshire County Council we are committed to our plan to be carbon neutral as a County by 2050, and this was an easy step we could take to getting us closer to reaching that goal."
For further information please email warwickshireparking@nslservices.co.uk or call 033 3003 0033