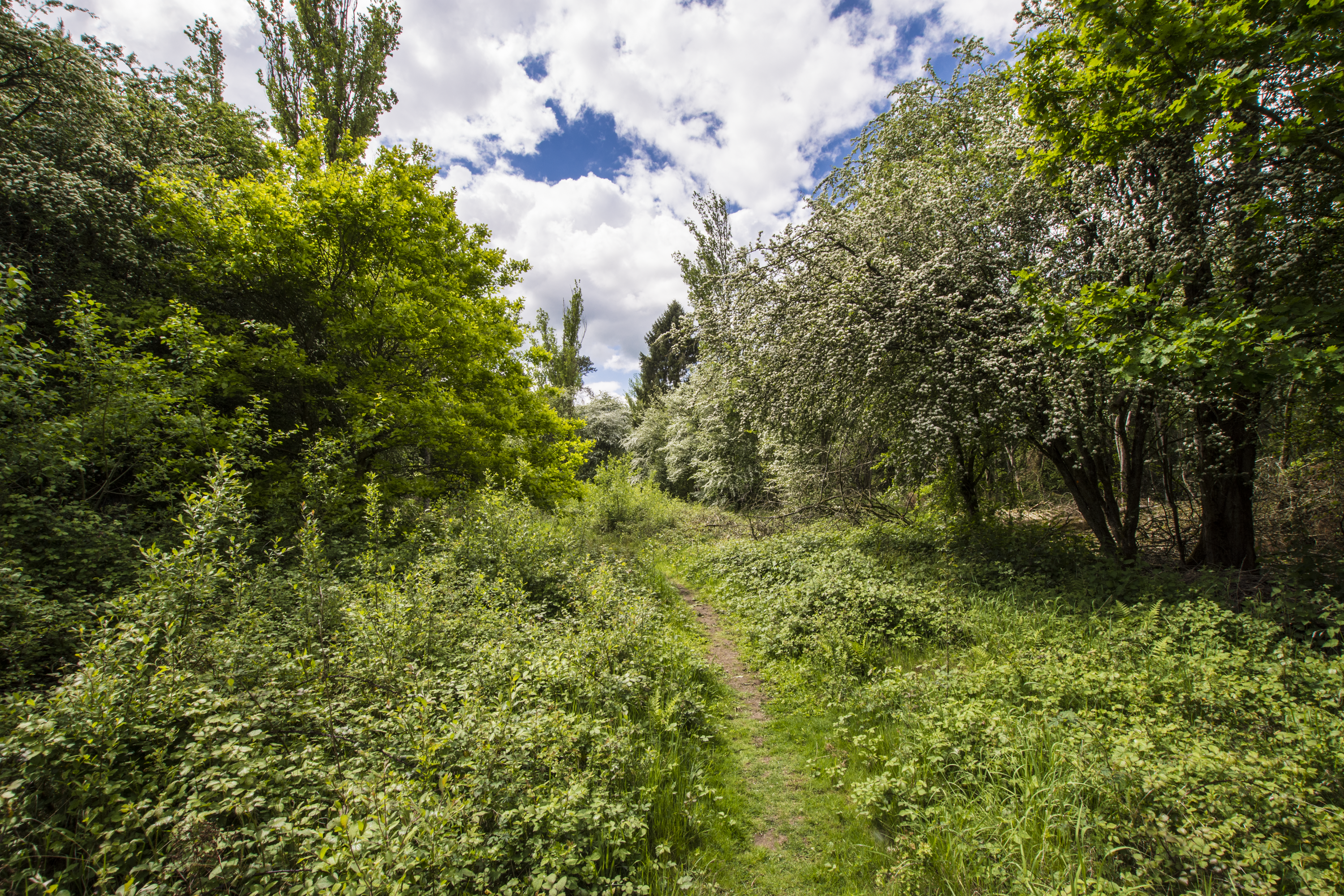 Ufton Fields Nature Reserve and Stockton Cutting are moving back under the management of WCC's Country Parks service, after over 40 years of successful Warwickshire Wildlife Trust custodianship.
Under an agreement, Warwickshire Wildlife Trust (WWT) has carried out habitat and estate management at both sites on behalf of WCC since 1980. The agreements expired in early 2023 and both parties are pleased to announce that WCC are now in an excellent position to take back management of the land for wildlife.
From May 2023, WCC's Country Parks and Green Spaces service will use their expertise in habitat management and visitor experience to continue the valuable work of the WWT, supporting local biodiversity and providing accessible options for visitors who wish to immerse themselves in Warwickshire's unique natural landscape.
By joining the Warwickshire Country Parks portfolio, the two sites will benefit from the conservation expertise of a team of Specialist Habitat Rangers, providing fresh opportunities for biodiversity projects to align with WCC's other sites, such as Kingsbury Water Park, Hartshill Hayes Country Park, and Ryton Pools Country Park.
WWT will continue to support WCC by providing information and expertise related to the sites and their habitats, ensuring a smooth and successful handover. Both organisations will continue working together at sites across the County to promote rich and biodiverse natural environments.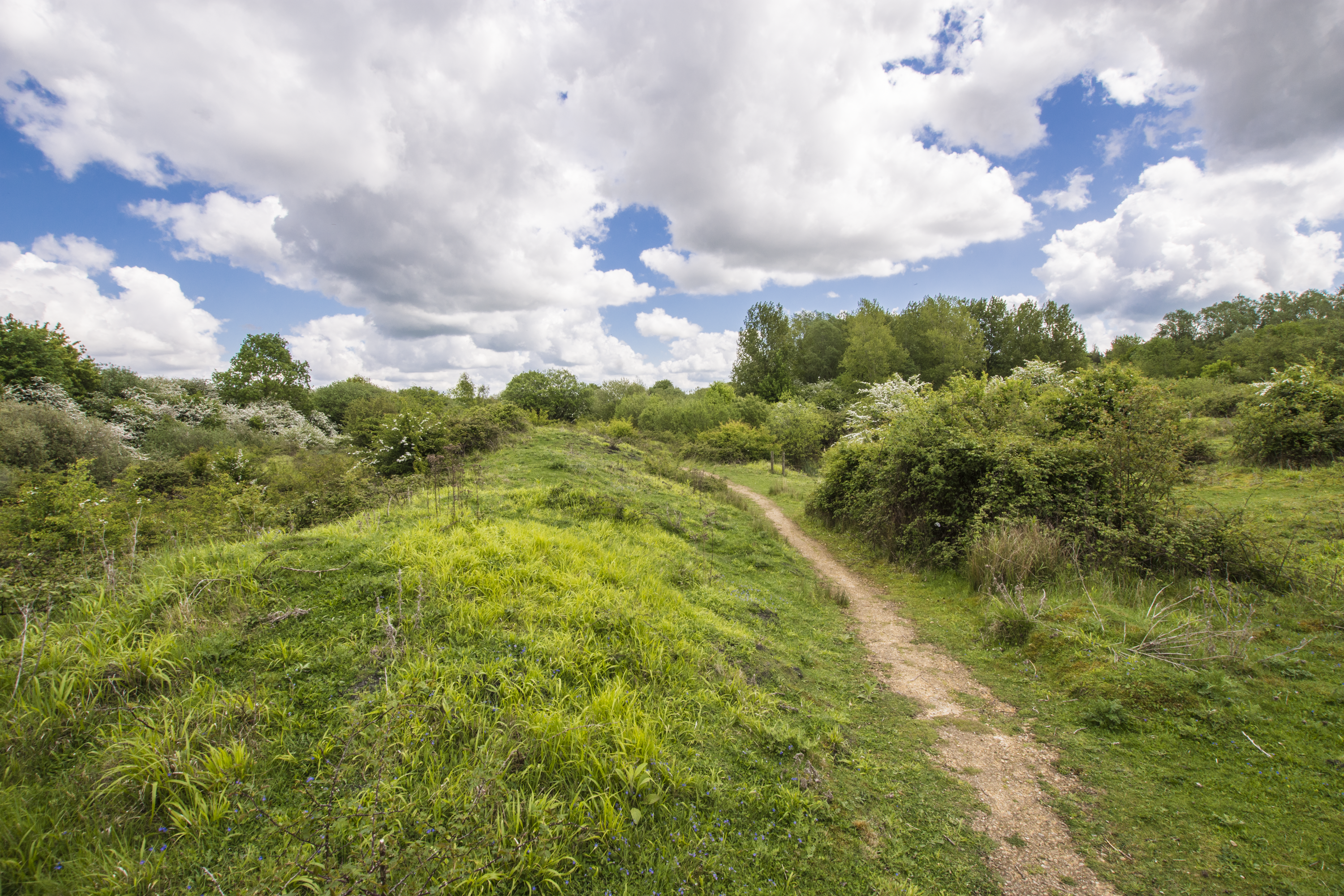 Ufton Fields Nature Reserve - photo courtesy of Steven Cheshire | Warwickshire Wildlife Trust
Ufton Fields Nature Reserve, located between Ufton and Harbury, is a former limestone quarry that has been allowed to re-naturalise, and now provides essential habitats for various wildlife species. The site was gifted to WCC in 1972 and went on to receive classification as a Site of Special Scientific Interest (SSSI) in 1973. The SSSI classification was granted due to the variety of invertebrate species found on the site, including dragonflies and butterflies. The location is also important for orchids, most notably the Man Orchid, which is extremely rare in Warwickshire.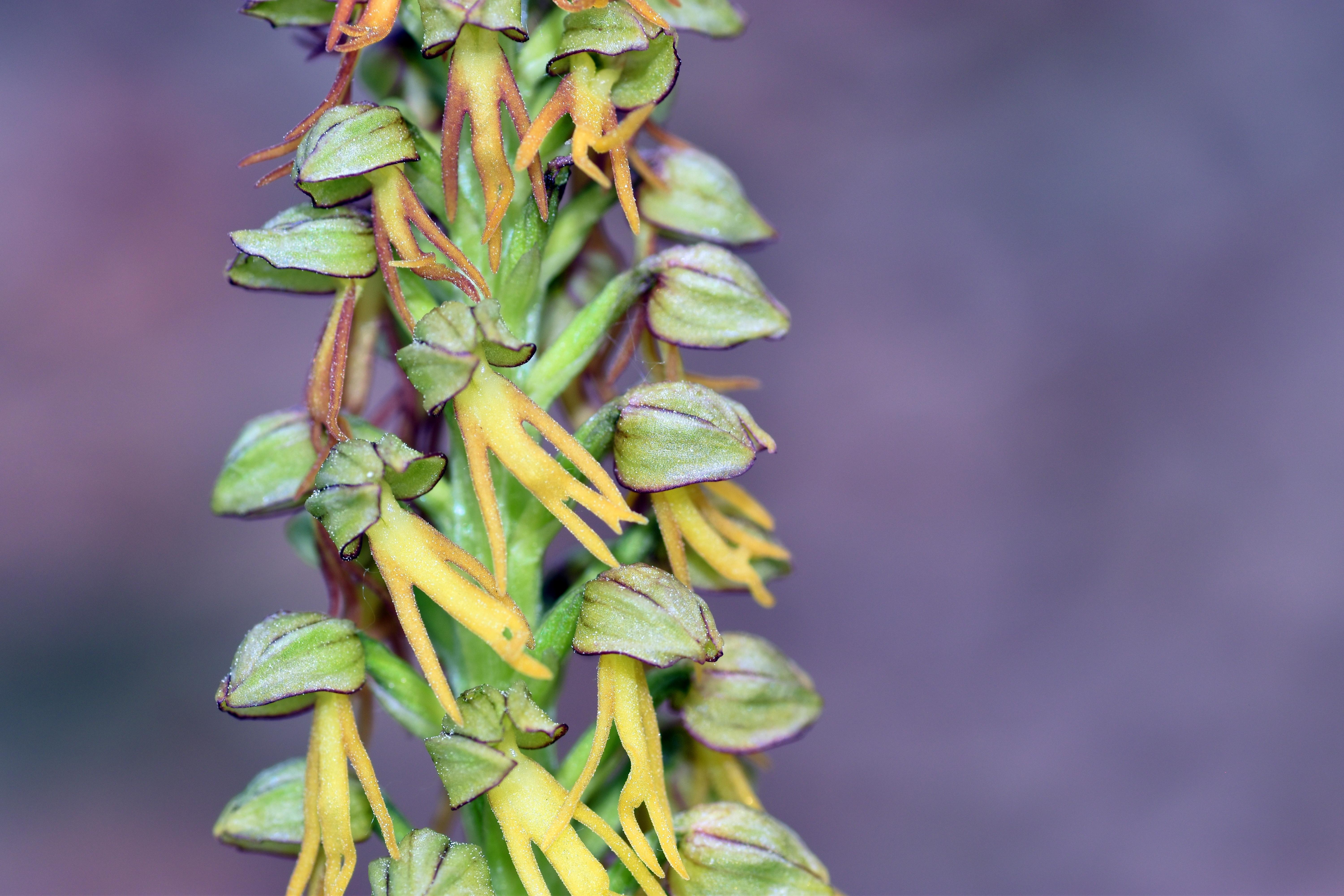 Man Orchid
Through the hard work of WWT staff and a dedicated team of volunteers, the valuable mosaic of habitats at Ufton Fields has been carefully developed and enhanced, ensuring the open grassland and wetland habitats provide ideal conditions for the species of invertebrates and wildflowers for which the site is so important.
Stockton Cutting, a smaller SSSI site and former railway cutting that sits approximately one mile north of Stockton, provides a rich limestone habitat rarely found in Warwickshire, perfect for nurturing populations of orchids, butterflies, birds and fungi.
Councillor Heather Timms, Warwickshire County Council's portfolio holder for Environment, Climate and Culture, said: "We're thrilled to announce that Warwickshire Country Parks is taking on the management of these two sites. These stunning locations are a fantastic addition to our portfolio, and we are excited to be able to share them with visitors. We look forward to working with the Warwickshire Wildlife Trust and local communities to ensure that these sites are preserved and enjoyed for years to come."
Ben Coleman, Specialist Grasslands Habitat Ranger at Warwickshire County Council, said: "We are delighted to become custodians of these two fantastic sites as additions to the Warwickshire Country Parks portfolio. We relish the opportunity afforded in continuing the good work of Warwickshire Wildlife Trust at both Stockton Cutting and Ufton Fields in managing the unique habitats at these sites, ensuring a lasting biodiversity legacy in perpetuity."
Karl Curtis, Director of Nature Reserves at Warwickshire Wildlife Trust, said: "We are delighted that Warwickshire County Council are in a position to take back the management of the land for wildlife. We will continue to support the Council in their work at these sites. This transition allows us to focus our efforts on areas of land that need more support to become beneficial to wildlife. We are incredibly proud of what we and our volunteers have achieved at Ufton Fields and Stockton Cutting and look forward to seeing the work continuing under the Council."