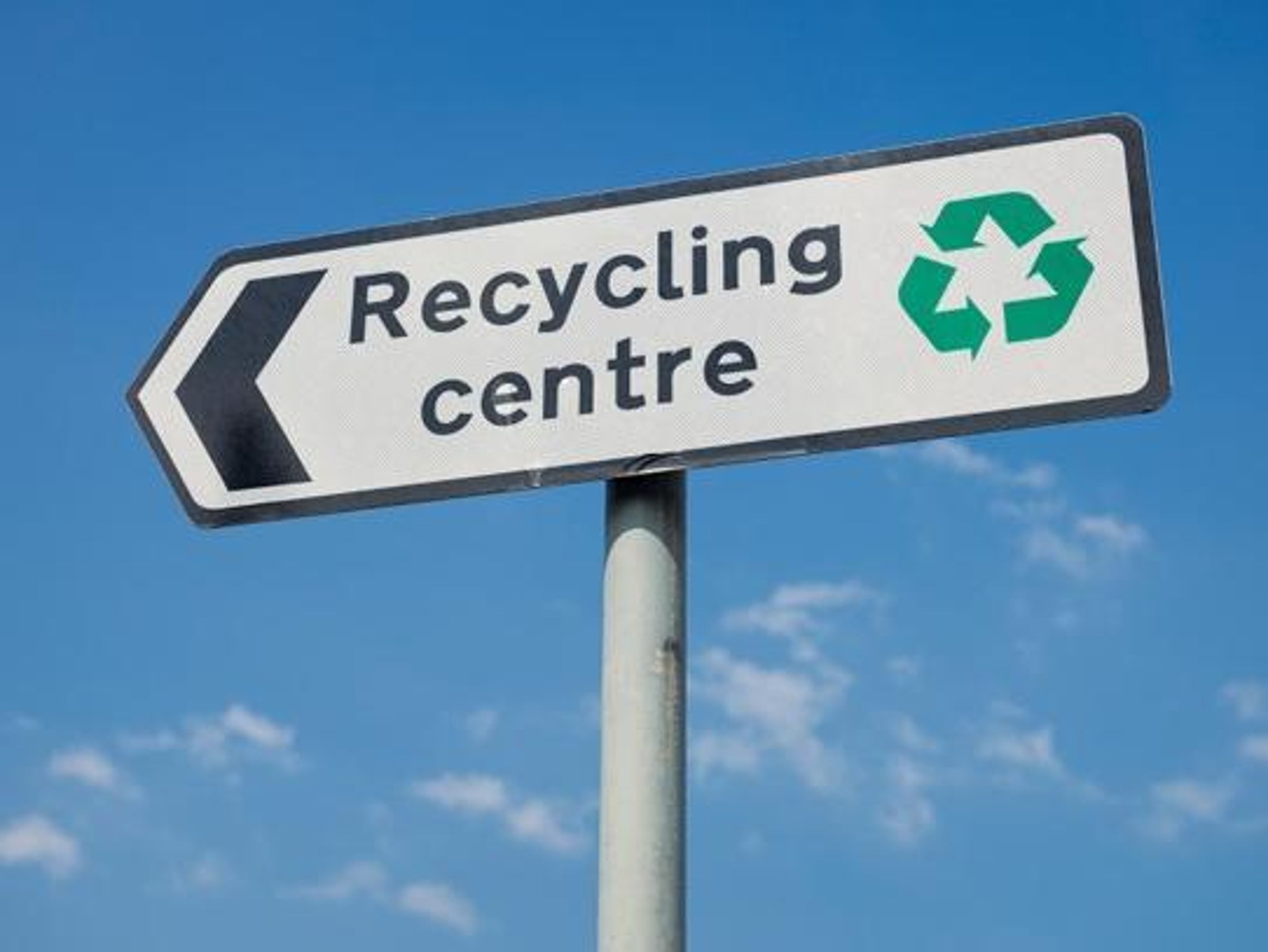 Warwickshire County Council is reminding residents that recycling will become even easier with extended summer opening times now in operation.
Offering greater flexibility with a late-night opening on Wednesdays until 6:15 pm (excluding Stockton, Shipston and Wellesbourne). All recycling centres (excluding Shipston) are open until 5:45 pm over the weekend.
Over the Easter break, all sites will be open on Saturday 8 April and Easter Sunday 9 April. The smaller sites of Cherry Orchard in Kenilworth, Shipston and Wellesbourne will be closed on Good Friday 7 April and Easter Monday 10 April due to planning permission restrictions.
Visitors are advised to pre-sort waste when packing their car for an efficient visit. Full details of all the waste streams that can be recycled at the nine recycling centres in the county, and details of how to book, can be found at www.warwickshire.gov.uk/hwrc.
Booking is required for a 15-minute slot for a car and there are also 30-minute slots for a car and small trailer at most sites. Where there is availability, appointments can be made on the day, up to just a few minutes before the appointment. Advance booking is strongly recommended to avoid disappointment as the centres are likely to become extremely busy over the spring and summer months.
Summer opening times for each recycling centre are as follows:
Burton Farm, Cherry Orchard, Hunters Lane, Judkins, Lower House Farm and Princes Drive.
Monday, Tuesday, Thursday and Friday - 9:30 am to 3:15 pm
Wednesday - 9:30 am to 6:15 pm
Saturday and Sunday - 8:30 am to 5:45 pm
Shipston
Monday - Friday 9:30 am to 3:15 pm
Saturday and Sunday- 8:30 am to 12:15 pm
Stockton
Monday 9:30 am to 3:15 pm
Saturday and Sunday- 8:30 am to 5:45 pm
Wellesbourne
Monday - 9:30 am to 3:15 pm
Saturday and Sunday - 8:30 am to 5:45 pm
Andrew Pau, Strategy and Commissioning Manager (Waste & Environment) at Warwickshire County Council said: "I would like to thank all our residents in Warwickshire, who continue to reduce waste generated in the home and separate waste for recycling. Recycling all that you can at home is one easy way to cut carbon emissions and help the environment."
"We have made tremendous progress in Warwickshire reusing, recycling and composting our waste and we hope to see these positive behaviours continue and spread as we strive for a Warwickshire that is sustainable now and for future generations."
Find out more about household waste recycling in Warwickshire, here: https://www.warwickshire.gov.uk/waste-recycling
Residents can Follow Warwickshire Recycles on social media for daily tips:
Residents can find out where their recycling goes and the types of products it goes on to be remade into by visiting www.warwickshire.gov.uk/whereitgoes
For more information about how Warwickshire County Council is facing the challenges of the climate change emergency, visit: https://www.warwickshireclimateemergency.org.uk/