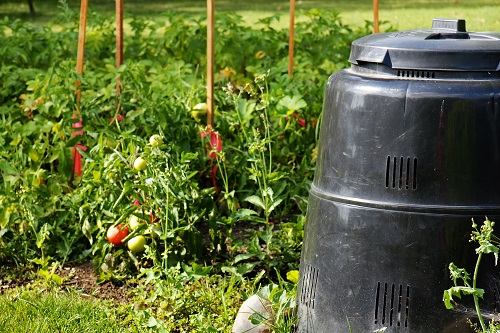 Residents are encouraged to find out more about the benefits of home composting for reducing waste.
As part of its commitment to promoting sustainable living practices, Warwickshire County Council is organizing two face-to-face home composting sessions in April and May 2023. These sessions aim to encourage residents to take up home composting as a way of reducing waste and improving the quality of their gardens.
The sessions will be held at the following locations:
At each session, attendees will have the opportunity to learn about the benefits of home composting, including how it can help to reduce waste, save money, and improve soil health. They will also receive practical advice on how to set up and maintain a compost bin and will have the chance to ask any questions that they may have.
In addition to learning more about composting, attendees will have the opportunity to purchase one 330 litre compost bin per household for the greatly reduced price of just £5!
Rob Powell, Strategic Director for Resources at Warwickshire County Council, said: "Home composting is a simple yet effective way for residents to reduce their environmental impact and improve the health of their gardens. We hope that these sessions will encourage more people to take up composting and make a positive difference in their communities."
The sessions are open to all Warwickshire residents, and attendance is free of charge with no need to book a place (except for this Saturday's Napton session).
In addition to home composting, Kenilworth Library and Information Centre are offering a free Paper Pot Making Workshop on Monday 27 March 2023 at 10.30am. This session will be an opportunity for residents to make paper pots for seed sewing or transplanting seedlings.
Find out more about home composting.
For more information about how Warwickshire County Council is facing the challenges of the climate change emergency.
Get the latest news about how Warwickshire County Council and partners are facing the challenge of the climate emergency and how you can get involved.