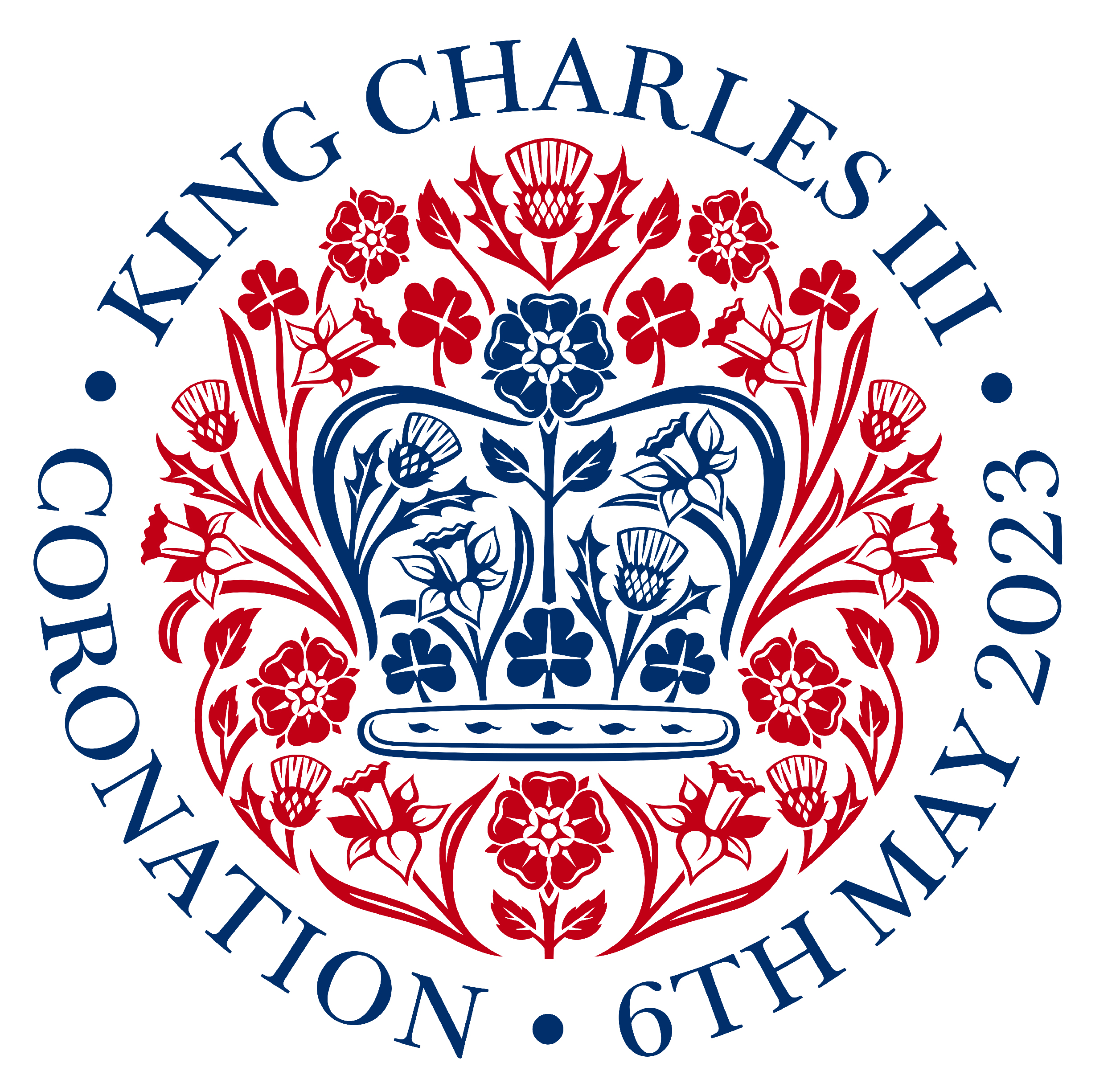 Warwickshire residents are being invited to commemorate the Coronation of The King and The Queen Consort with a series of celebratory events.
On Saturday 6 May the Coronation ceremony will take place at Westminster Abbey, which can be watched on television and online, followed by opportunities to get involved in The Big Lunch from 6 -8 May and The Big Help Out on 8 May.
A Coronation is a symbolic, religious event where a sovereign is crowned. In the UK it formalises the monarch's role as the head of the Church of England and marks the transfer of their title and powers. The Coronation of King Charles III will be the first Coronation event to take place in the UK since Her Majesty Queen Elizabeth II was crowned almost 70 years ago. The ceremony itself will be held at Westminster Abbey in London and will be conducted by the Archbishop of Canterbury, reflecting the monarch's role today whilst being rooted in longstanding traditions and pageantry.
King Charles III's Coronation will be broadcast online and live on televisions around the world. The BBC is offering local communities, including those in Warwickshire, a one-off TV Licence dispensation to watch the Coronation ceremony on 6 May and the Coronation Concert on 7 May. Find out more at www.tvlicensing.co.uk/faqs/FAQ290  
Warwickshire district and borough councils are also reminding residents of opportunities to submit street party and temporary road closure applications before the end of March:
Additional advice and guidance for planning a street party to celebrate the Coronation is available at www.warwickshire.gov.uk/streetparties.
The National Lottery is also giving away up to £10,000 of funding to support communities in delivering local events and activities. If you would like to apply, please visit The National Lottery website, but be aware that the process can take up to 12 weeks
Between the 6 – 8 May, registered charity Eden Project Communities is encouraging neighbours and communities across the country to get together to share friendship, food and fun as part of The Big Lunch. In Warwickshire, there are almost 600,000 people (2021 Census), which means a lot of sandwiches and scones could be consumed over the Coronation weekend! If you are thinking about hosting a party with neighbours in your area, visit www.coronationbiglunch.com to download a free Coronation Big Lunch pack full of ideas, tips, and practical help to plan your community event.
Monica Fogarty, Warwickshire County Council's Chief Executive, said:
"This coronation is a historic, once in a lifetime event, and on behalf of the County Council I would like to extend our sincerest congratulations to The King and The Queen Consort on this most momentous occasion.

"Warwickshire has hosted many royal visits in the past, and this is a great opportunity to look forward and celebrate the monarchy through an inspiring variety of events and activities, providing a fantastic sense of unity, community, and togetherness.

"It is wonderful that so many residents of Warwickshire will have the opportunity to come together and build on the immense sense of community that exists across the County. Neighbours will join together at street parties, and the most vulnerable in our society will see a boost of support from volunteers during The Big Help Out."
Tim Cox, Lord Lieutenant of Warwickshire said:
"It is an honour to support The King and The Queen Consort by promoting all of the great events and activities that will be happening to celebrate the Coronation across Warwickshire. This is a wonderful opportunity for local communities to connect with each other during such a historical moment in our lifetimes, especially as the power of our communities working together is such an important part of Warwickshire life."
On the 8 May, people from across the country will also be doing their bit and volunteering their time as part of The Big Help Out; to support this, Warwickshire County Council will be highlighting a selection of volunteer stories and how more residents can get involved in volunteering over the coming weeks.
To find out more about the Coronation in Warwickshire, visit www.warwickshire.gov.uk/coronation