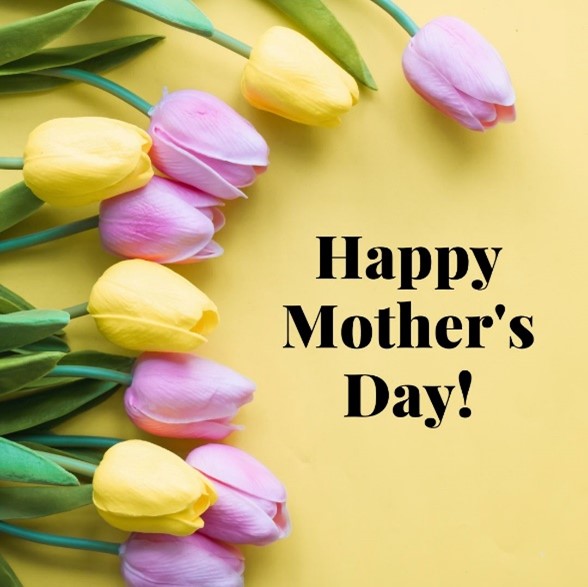 Mothering Sunday is the chance to show just how much mums are appreciated. Or you may be marking the occasion to remember mums who are no longer with us.
However you choose to celebrate, here are some of our suggestions for celebrating Mothering Sunday without costing the Earth.
1. Dedicate a tree
Dedicating a tree is a lovely way to show how much you care while actively helping the environment. There are numerous organisations that offer this service from the National Trust to the National Forest and the Woodland Trust.
2. Shop at Oxfam
Oxfam provide a range of ethically sourced gifts that are sure to please any mum.
3. Consider a potted plant
A potted plant is a good alternative to cut flowers as they last longer, even if your mum is very green fingered.
4. Experience vouchers
Experience vouchers such as afternoon tea, haircut or skydiving are a good way to reduce waste as they don't come with lots of packaging. Groupon and Wowcher are worth looking at, or ask at your mum's favourite restaurant.
5. Time vouchers
Time vouchers or favour cheques are a good way to promise some of your time for tasks such as mowing the lawn or cooking a meal.
... or go on adventures and explore the country with National Trust or English Heritage membership.
Follow us on social media for more information and advice on reducing, reusing and recycling waste in Warwickshire.