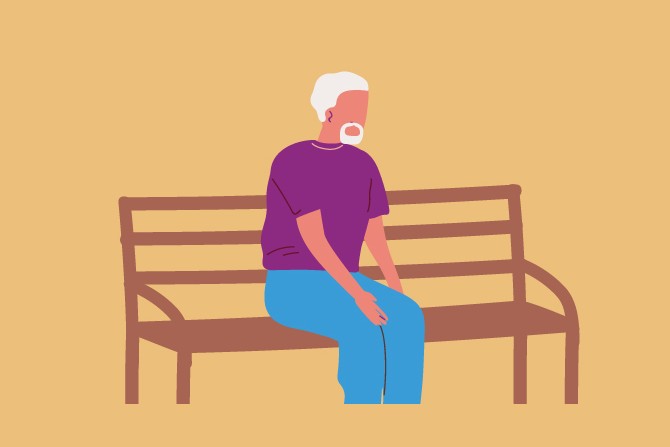 Connecting with others is a great way to support your health and wellbeing.
There is strong evidence that social relationships and connecting with others is important for promoting wellbeing and for acting as a buffer against mental ill health for people of all ages.
Loneliness and feeling alone can be experienced by anyone, whatever their age or circumstances. Within Warwickshire, 6.9% of adults reported feeling lonely often or always – this equates to around 40,000 people across the county.
Creating connections with the people around you and your community can help people to feel less lonely. There are small ways that people can make a difference to someone who is experiencing loneliness. Making a connection with someone via a letter, a text message, a phone call or meeting them face-to-face can have a positive effect that lasts.
For those that need a bit more help, there are lots of different types of support out there for people feeling lonely. For example, befriending is a service that provides regular phone or face-to-face meetings with a view to building friendships between people. Find out more about the organisations offering befriending services throughout Warwickshire.
Volunteering is a great way to try help the local community and meet new people. A range of volunteering options are available, for more information visit the Warwickshire CAVA volunteering page.
Councillor Margaret Bell, portfolio holder for Adult Social Care and Health said:
"Feelings of loneliness can affect anyone at any time, making connections with those around you can help to create a network of support which can help to improve your health and wellbeing.

"If you feel lonely or notice others may be feeling lonely, there are things we can all do, whether it's a text, call or smiling at the people you pass on the street, the little things can make a big difference to someone else and help them to feel more connected."
For further information about the benefits of connecting with others, tips on how to make connections and links to further support, visit the Five Ways to Wellbeing page.