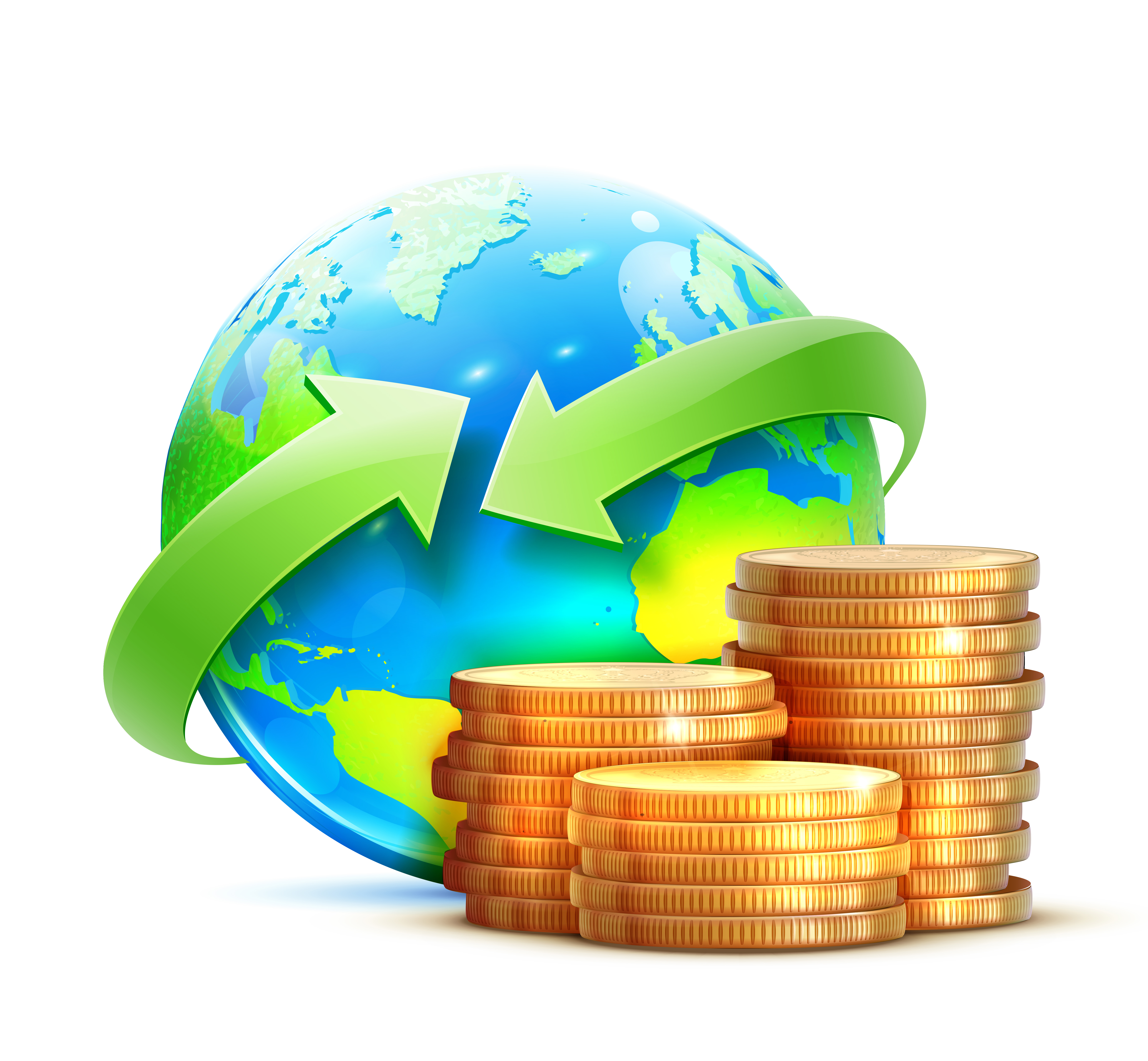 North Warwickshire residents encouraged to make a Big Save for the environment through a new series of roadshows.
Residents in North Warwickshire will soon be empowered to make their own climate-positive changes through a series of pop-up roadshows made possible by funding from Warwickshire County Council's Green Shoots Community Climate Change Fund.
The £1m Green Shoots Community Climate Change Fund is allocated by Warwickshire County Council and supports a wide range of small, community-powered initiatives across Warwickshire in addressing the climate change emergency.
The £10,998 in funding will allow Warwickshire Climate Alliance to deliver a series of six pop-up roadshow events at locations across North Warwickshire. These events aim to aim to raise awareness of the actions that all residents can take to reduce their environmental impact that has little or no cost associated with them.
The topics that will be covered will include:
Saving energy;
Saving water;
Reducing food waste;
Active travel;
Recycling; and
Repair/Reuse.
The events will call on expertise from a number of local groups and organisations to demonstrate that through simple, low or zero-cost activities, such as better recycling, residents can make a really difference.
The Big Save Roadshow sessions will be held in locations across the north of the country, such as Nuneaton, Bedworth, and Polesworth. Dates and venues will be announced over the coming months.
Hazel Underwood, Committee Member from Warwickshire Climate Alliance, said: "We look forward to engaging with local communities across Warwickshire and highlighting the actions that people can take to make a real difference. We believe that saving the planet doesn't have to cost the earth."
Cllr Heather Timms, Portfolio Holder for Environment, Climate and Culture, said: "It can be easy to assume that unless you have the space to install solar panels or heat pumps at home, or the money to buy an electric car, that the impact that you can have on your own carbon footprint and the wider climate will be minimal. This is not the case."
Warwickshire Climate Alliance recognise that particularly right now, with the increasing cost of living, high-value improvements may be beyond the means of many residents, but their workshops will show people that there are still things that they can do to make a difference as we face the challenge of the climate change emergency.
"I hope many of our residents in North Warwickshire will take the fantastic opportunity to visit one of the Big Save Roadshows to learn about the low-cost things that they can do to make a difference as, together, we strive for a Warwickshire that is sustainable now and for future generations."
More information about Warwickshire Climate Alliance can be found online: https://warwickshireclimatealliance.org/
A full list of projects that will receive Green Shoots Community Climate Change funding can be found here: https://www.warwickshire.gov.uk/regeneration-projects/green-shoots-community-climate-change-fund-2022/5
For more information about the Fund, visit: www.warwickshire.gov.uk/greenshootsfund
For more information about how Warwickshire is facing the challenges of the climate change emergency, visit: https://www.warwickshireclimateemergency.org.uk/
Get the latest news about how Warwickshire County Council and partners are facing the challenge of the climate emergency and how you can get involved: http://eepurl.com/hrk-zf