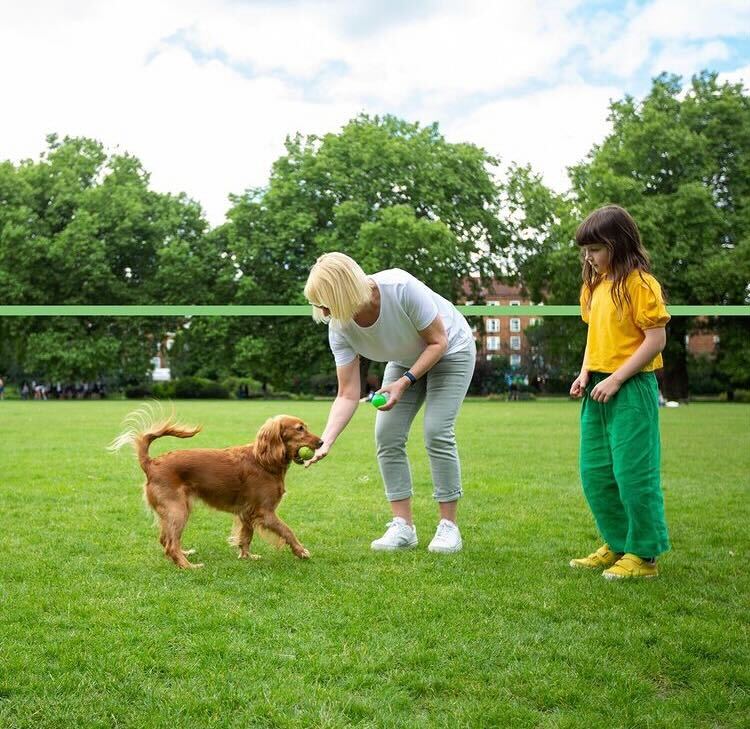 People across the country have a chance to give national recognition to their favourite local park, as voting opened last week for this annual contest run by green space charity, Fields in Trust.
Almost one million people visited Warwickshire's Country Parks over the past twelve months. Local parks have acted as a sanctuary for many in recent times and the UK's Favourite Parks award celebrates the contributions these spaces deliver for our neighbourhoods and communities.
Four of Warwickshire's Country Parks have been nominated for the award – Kingsbury Water Park, Ryton Pools, Burton Dassett Hills and Hartshill Hayes. Voting started on Thursday 7 July and there are just six weeks for you to help these parks scoop this prestigious accolade.
At the close of voting the parks with the most votes in each of England, Scotland, Wales and Northern Ireland will be named 'National Favourites' and the overall winner the UK's Favourite Park 2022. Any park placing within the top 20% of nominations will receive recognition as a 'Local Favourite'.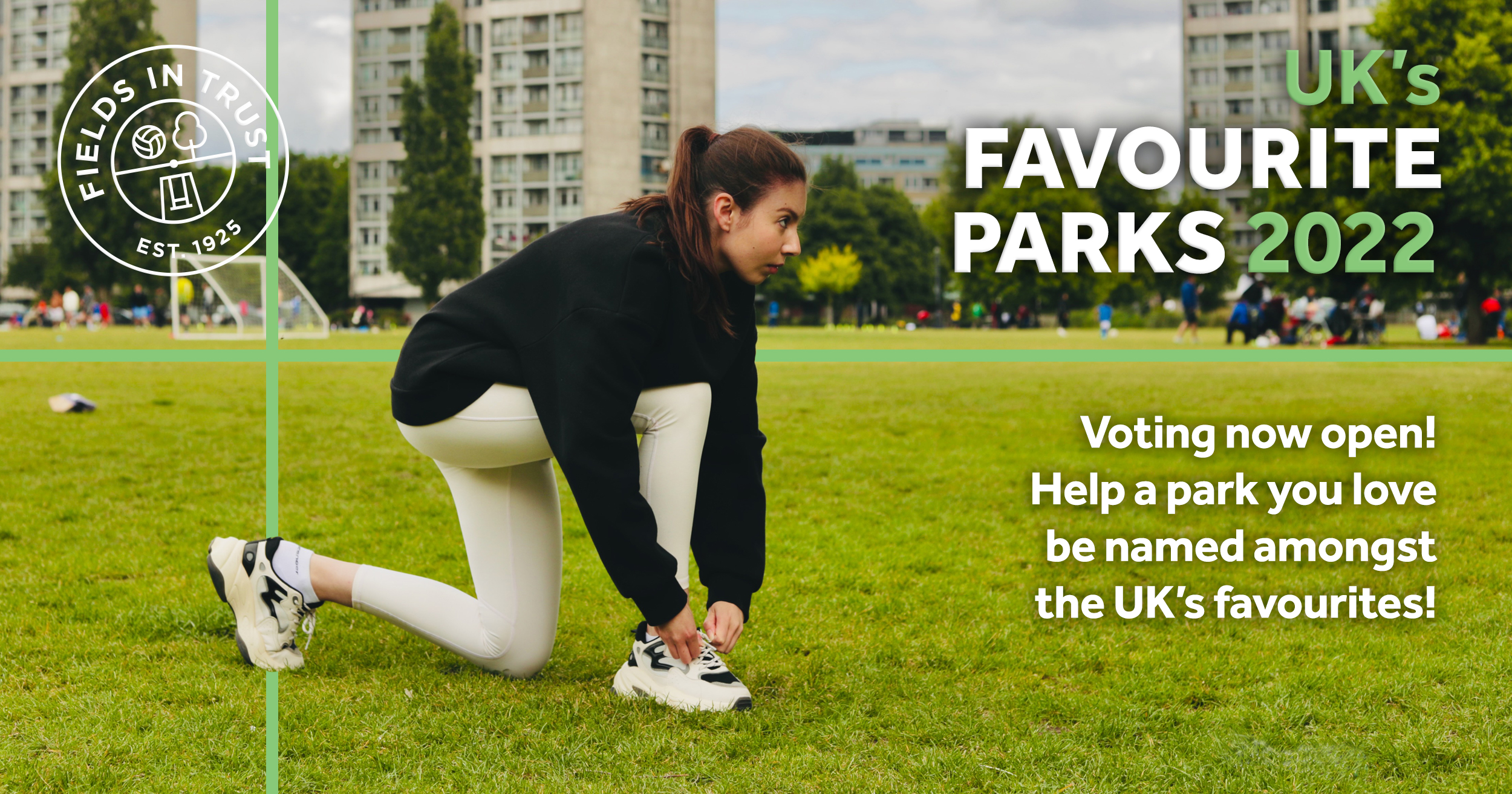 Councillor Heather Timms, Portfolio Holder for Environment, Climate and Culture at Warwickshire County Council, said: "The COVID-19 pandemic brought the value of our Country Parks and green spaces into sharp focus.
"Whether it's the proven benefits that immersing yourself in the great outdoors has upon mental health and wellbeing, the positive impact of outdoor exercise on physical health, or just the chance to witness some of our County's unique wildlife, our Country Parks have so much to offer.
"The Fields in Trust competition provides an opportunity to say 'thank-you' to our wonderful team of passionate parks rangers who, both in normal times and throughout the pandemic, work tirelessly to keep our parks beautiful."
Fields in Trust is an independent charity that has been protecting parks and green spaces for almost 100 years. The popular UK's Favourite Parks campaign has returned for the first time since 2019, and aims to shine a light on our green spaces and ensure that they continue to be celebrated in a post-pandemic world.
The charity recently commissioned a study which found that almost half of us have visited local parks more often that we used to as a result of the COVID-19 pandemic.
Fields in Trust Chief Executive Helen Griffiths said: "Our nation's parks have been so important during the pandemic, and it is vital that we celebrate them to help ensure they are protected for future generations. Without urgent action, Britain's public green space is set to decrease, putting more pressure on fewer green spaces to support the health and wellbeing of communities, now and in the future. Our children and grandchildren deserve to have the same access to green space that we do, so we need to act before it's too late."
More information about the competition, and guidance on how to vote, can be found on the Fields in Trust website.
More information about Warwickshire's Country Parks.