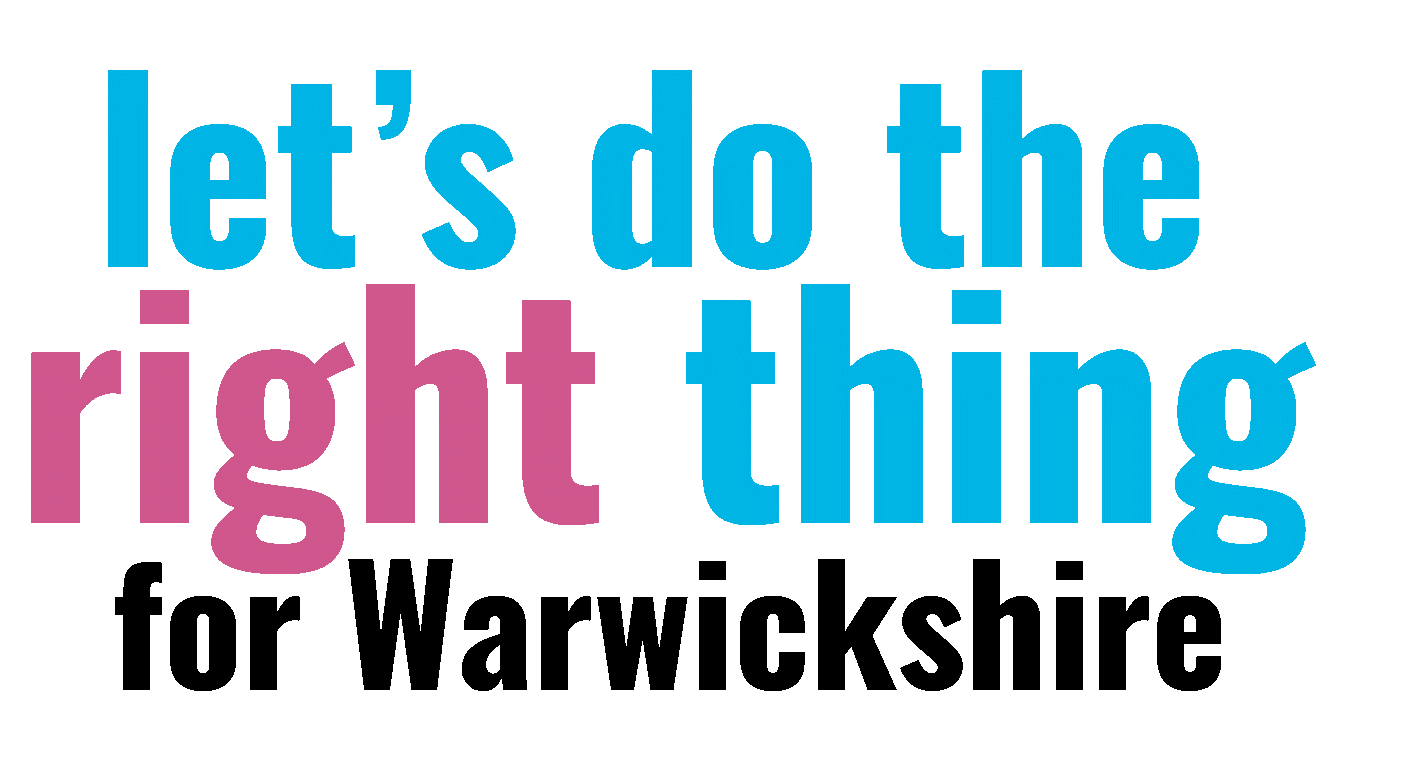 A Warwickshire County Council training programme to help communities support one another through the pandemic is proving popular with residents.
A Warwickshire County Council training programme to help communities support one another through the pandemic is proving popular with residents.
The short COVID-19 Community Champions course, developed by the council and delivered in partnership with other public and voluntary sector services, took place in September.
Over a series of five short evening sessions participants learned more about the impact of COVID-19 and came away armed with information and ideas to do the right thing for Warwickshire by helping people to stay as safe and well as possible.
Feedback from the training was so positive that new dates were set for November and this course is already fully booked with waiting lists in place for more sessions which will take place next month.
The training involves discussions with professionals and community groups on a number of topics such as the test and trace programme, measures to control the spread of the virus, local services and supporting vulnerable people. Those taking part in the training also hear from other residents who are active in their communities who share ideas about how they engage with and provide support for other people.
On completion of the course, participants are expected to use the knowledge gained to inform, educate, and assist members of their own communities so more people may benefit from understanding more about what to do and where to go for help at this time.
Course participants have been keen to share the actions they will be taking following training. All have committed to becoming Warwickshire COVID-19 community champions and are developing local plans. One is raising awareness at his local Gurdwara through sharing information videos, weekly health discussion sessions and providing information and posters to help people stay safe. Another is taking on responsibility for checking on neighbours who are vulnerable. All are working to promote accurate information within their own networks about Test and Trace and COVID-19 prevention.
A Nuneaton resident who took part in the September sessions said: "The course has been very interesting and it has been helpful to understand more about COVID-19 and what the local authorities are doing to help residents. This helps us to help our own communities."
Warwickshire County Councillor Les Caborn, Portfolio Holder for Adult Social Care and Health said: "The pandemic has left many people feeling helpless and unsure how to take control of aspects of life they may previously have taken for granted. This course offers back some empowerment to people so they can take positive action and effect some local change.
"It is suitable for anyone interested in learning more about being a responsible and supportive member of their community and is part of our wider active citizen programme with special focus on the pandemic. Participants are learning about the impact of the COVID-19, what people can do to stay safe and how they can protect others. Most importantly they are passing this knowledge on to others and forming local networks of support.
"I am extremely pleased that we will be offering more sessions and that the services we work with will continue to contribute to the course content. It really demonstrates our county embracing community spirit and the notion that we are in this together. The involvement of residents is crucial to our success and it's excellent that they want to be a part of this too."
More course dates will be available soon. To take part people must live in Warwickshire and be over 18 years old Find out more or register your interest today by calling Mike Slemensek on 01926 737767 or emailing [email protected]