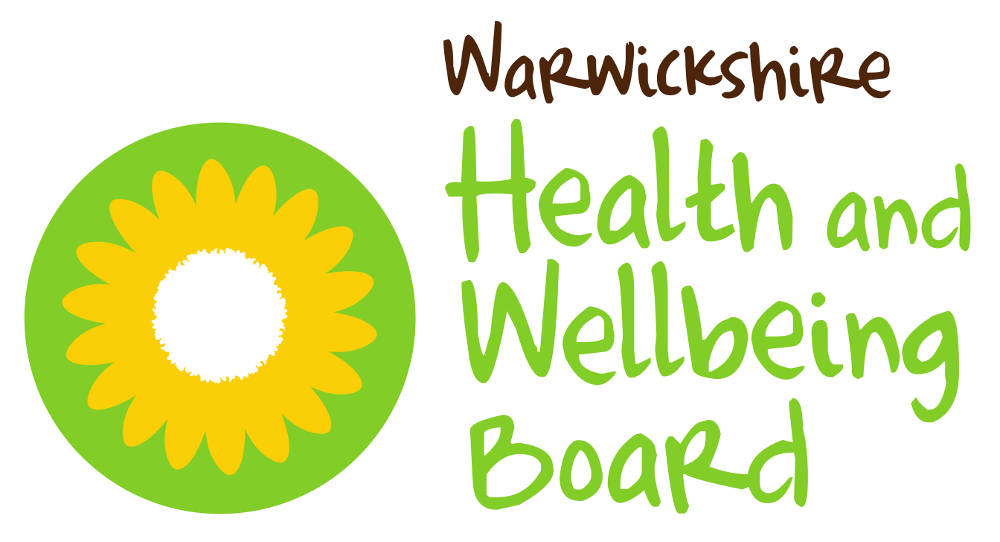 The Warwickshire HWB Annual Review 2018/2019 highlights achievements from across the health and wellbeing system over the past year plus the focus for health and wellbeing in the coming year.
The Warwickshire Health and Wellbeing Board Annual Review 2018/2019 and Delivery Plan 2019/2020 were recently approved by Warwickshire County Council. The review highlights achievements from across the health and wellbeing system over the past year plus the focus for health and wellbeing in the coming year.
Key achievements include:
Joint Place Forum continued to meet, bringing together the Warwickshire and Coventry Health and Wellbeing Boards and the Sustainability and Transformation Partnership (STP) with its new independent Chair, Sir Chris Ham. Key activities included refreshing the Concordat, producing a system design showing the roles of partners in improving health and wellbeing, and launching a Year of Wellbeing 2019.
Rollout of place-based needs assessments across Warwickshire is providing a better understanding and actions to address needs.
Year of Wellbeing launched across Coventry and Warwickshire to inspire people to improve their health and wellbeing with a particular focus on child physical activity, workplace wellbeing and loneliness and social isolation.
Wide range of activities by borough and district councils including Walking for Health schemes in Warwick District, the North Warwickshire Cycleway, and 9000 people involved in On Track physical activity sessions in Rugby.
Warwickshire Fire and Rescue Service delivered emergency life support training to nearly 5000 young people in secondary schools and started transporting people home from hospital and supporting them on arrival.
Nearly 25,000 Dementia Friends trained.
Health & Wellbeing Champions (staff volunteers) trained to help promote health and wellbeing.
Tackling homelessness, including a new hostel in Leamington, the Preventing Homelessness Project in Rugby prevented 25 cases of homelessness and a conference to promote key messages and develop further actions by partners.
Early help for vulnerable children including support and advice from the Family Information Service, Child Sexual Exploitation training for frontline staff, finance and life skills training by boroughs, districts and Citizens Advice Bureau, and support for carers.
Out of Hospital Programme is providing more services in the community and helping reduce pressure on A&E, and access to GPs in the evenings and weekends has also been increased.
Mental Health services – work on preventing suicide, creating 'safe havens' for people at risk or experiencing a mental health crisis, and parent-infant mental health and wellbeing plan produced.
The work programme of activity for 2019/20 includes the areas of focus of prioritising prevention; strengthening communities, coordinating services and sharing responsibility, as well as the statutory duties, regular reporting areas and the development programme with Coventry. The Health and Wellbeing Strategy will also be refreshed in 2020.During 2019/20 partners will progress towards the development of an Integrated Care System across Coventry and Warwickshire, with partners working together to plan and commission care to improve health and wellbeing.