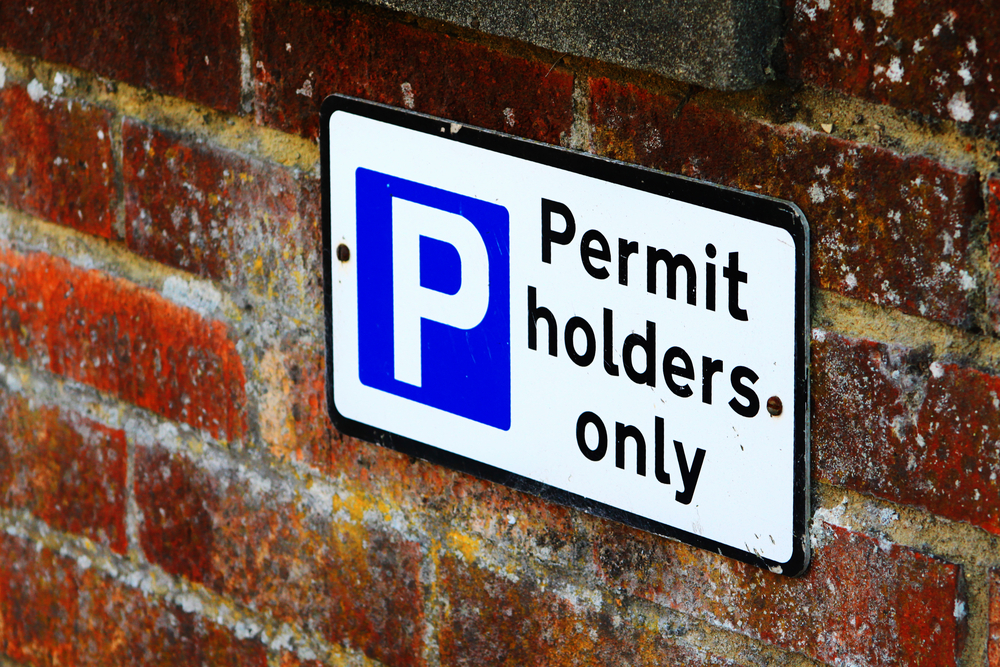 Warwickshire County Council is preparing the second round of online parking permit renewals after a successful introduction of the scheme.
Following the introduction of the scheme in July when reminders went out to those who needed permits renewing up to 31 October, a further 2,327 households will be contacted. The new system was brought in to respond to feedback from residents.
Minor changes have been introduced for the second phase as the process was refined. The team monitored social media, took feedback from call centre staff and made a few minor alterations to the process for the second phase:
Clearer instructions have been written, in response to feedback, and will be featured on the handy postcards to be distributed ahead of permits needing to be renewed.
The permit website has been adapted in line with customer comments.
The helpline will be staffed by more agents and for longer hours.
Enforcement officers are issuing warning notices to vehicles with newly-expired permits rather than issue a Penalty Charge Notice.
The online system, which is in operation in most authorities throughout the UK, has many benefits. It is more flexible to renew or alter for the users and removes the need to display a permit as civil enforcement officers can see live information on their tablets.
It is also environmentally-friendly. Rather than sending out two letters to each residence at renewal time, notifications will be sent digitally reducing the council's carbon footprint.
Warwickshire County Council's portfolio holder for transport and planning, Councillor Jan Matecki, said: "I'm pleased that Warwickshire County Council has introduced this online permit system, bringing us into line with the majority of local authorities in the country.
"While feedback was almost unanimously positive, for some, the changes brought a degree of nervousness which we completely understand. I'm pleased that we have listened and taken on board any suggestions for improvement. I hope that the communications to residents around the next wave of permit renewals will allay any fears."
There are permit controlled areas all over Warwickshire. To see if your street is included in this, visit https://www.warwickshire.gov.uk/parkingpermitzones
For more information on Parking Permits in Warwickshire, go to: https://www.warwickshire.gov.uk/parking-permits