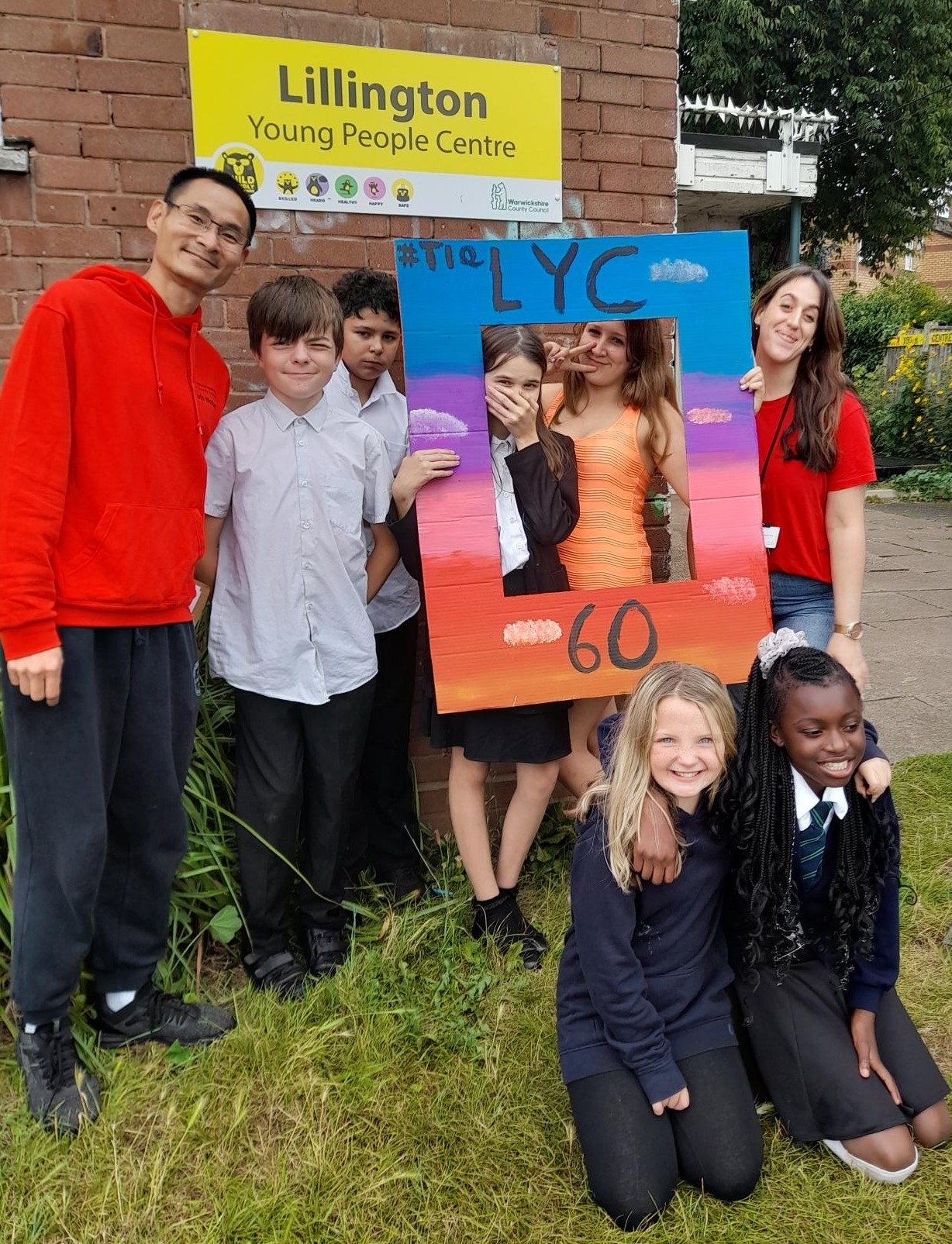 Lillington Youth Centre will be celebrating its 60th birthday on Thursday 5 October 2023.
The centre was built 1963 as part of the national Arbermarle youth centre programme. Since then, it has supported thousands of young people.
Over the decades, the centre has been a safe place for young people to learn, make friends and take part in different activities, not just locally in Lillington, but across Leamington and Warwick.
The youth centre is part of Warwickshire County Council's Targeted Youth Service and is a base for youth clubs, alternative education and various other support for young people.
A past youth club member said of their time at the youth centre, "Most of my most treasured memories were made at LYC. I absolutely loved anything crafty and there was always lots of that going on at the table. Happy 60th anniversary LYC, thank you for all the memories and support through my childhood".
The celebration event will take place on Thursday 5 October, 5pm – 7pm. Young people who have been supported by the youth centre, past and present, as well as friends and professionals are invited to attend the evening. There will be a packed programme of music, art, activities, and sport, as well as presentations to mark the special occasion.
Councillor Sue Markham, Warwickshire County Council's Portfolio Holder for Children and Families, said, "It is wonderful to hear how Lillington Youth Centre has been supporting the young people of Leamington and Warwick over the past 60 years. Our Targeted Youth Service team do excellent work supporting young people and make a valuable contribution to making Warwickshire a child friendly county where young people can live, learn and grow.
"The celebration event will be a great opportunity for friends of the centre, past and present, to come together and celebrate the time they have spent at the Lillington Youth Centre."
For more information on the work of the County Council's Targeted Youth Service visit: www.warwickshire.gov.uk/youthservice