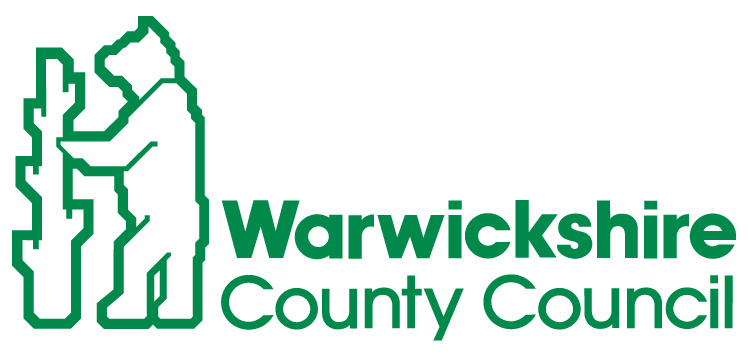 Warwickshire County Council's finances and performance were the subject of review at today's meeting of Cabinet.
Demand for services, inflation, market capacity and an increasing growth in the gap between spending on key services and funding all combine to create the most difficult financial position the Council has faced in over a decade.
Following the quarter one budget forecast, Cabinet considered the forecast position and approved the development of a financial action plan to mitigate against overspending and address how we will balance the books.
Performance was also reviewed with two agenda items examining council performance. Complaints received and upheld by the Local Government and Social Care Ombudsman were considered in a report which demonstrated that Warwickshire is below the national average in terms of complaints upheld.
A second report considered performance against key aspects of the Council Plan, with checks against targets. This was also set against a backdrop of increasing demand for services such as social care and home to school transport, with the report charting delivery.
Cllr Yousef Dahmash, portfolio holder for customer and transformation, presented both reports. He commented: "It was good to see the low level of complaints upheld against the County Council. The report confirms that we are performing effectively and, certainly, Warwickshire receives fewer complaints than many local authorities. This is also an opportunity to take some independent guidance and learn from it, and keep a focus on further improving that performance.
"The report on delivering key aspects of the Council Plan and how that performance had measured in the first quarter of the year was a welcome chance to review what has been happening. The Council has faced pressures that have inevitably affected our services, so we will use this report to take stock and ensure that we are focussing on areas where it is most needed."
In other items, the Warwickshire Bus Service Improvement Plan was discussed with Cabinet approving how over £2m of Government funding over the next year would be spent, with the recommendation that a plan for a second £2m tranche of spending be presented at a subsequent meeting. Cabinet also endorsed the annual plan for Youth Justice, a statutory requirement which will look at the changing focus of youth justice as it, too, faces new challenges. Again, Warwickshire is ahead of its West Midlands neighbouring authorities in keeping its young people out of protective custody.
The meeting of Cabinet can be watched at the County Council's meetings portal.