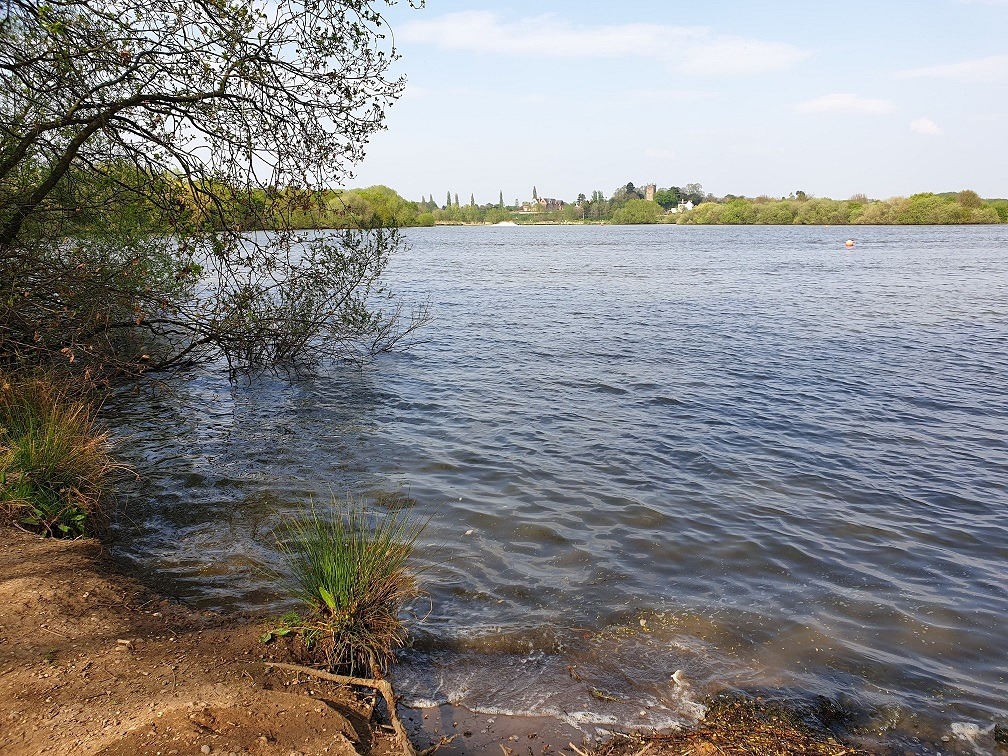 As temperatures are set to soar this Bank Holiday weekend, Warwickshire Fire and Rescue Service are urging people to stay safe when spending time in or around open water.
Sadly, this week has seen the deaths of six people across the country due to drowning in open water, including two young men in Yorkshire on Wednesday.
In response to the tragic incidents, firefighters are urging people to #BeWaterAware and understand the dangers that swimming in lakes and quarries can bring. Even on a warm day the temperature in open water can remain very cold, causing cold water shock. It's also essential that people know what to do should they see someone in trouble in the water.
There are three simple things to remember - Call, Tell, Throw:
Call 999 – ask for Fire & Rescue if inland or the Coastguard if by the sea
Tell the struggling person to try to float on their back
Throw them something that floats
Warwickshire County Councillor, Portfolio Holder for Community Safety and Fire, Andy Crump said: "With a warm Bank Holiday expected it's vital that people know how to stay safe around open water and respect the hidden dangers it poses.
"We know that as temperatures start to rise, swimming in open water can be a real attraction, but the even on a warm day the temperature in open water can remain very cold, causing cold water shock – a physical reaction which can make it difficult to control breathing, cause panic and make it difficult to swim.
"Our advice to anyone considering going into the water is to be water aware and ensure that you know how to keep you and those around you safe. If you are out with friends and you do decide to swim don't drink alcohol, as this will inhibit your ability and perception of risk and will leave you unable to deal with the shock of cold water.
"If you see someone else get into trouble in the water, remember Call, Tell, Throw. Don't attempt to enter the water yourself - call 999 and ask for the fire service. If you do fall in, don't struggle, stay calm and try to float on your back or gently tread water. Staying calm can be the difference between life and death."
For more information on RNLI's 'respect the water' campaign and advice on what to do in the event of an emergency in open water, visit: https://rnli.org/safety/respect-the-water.