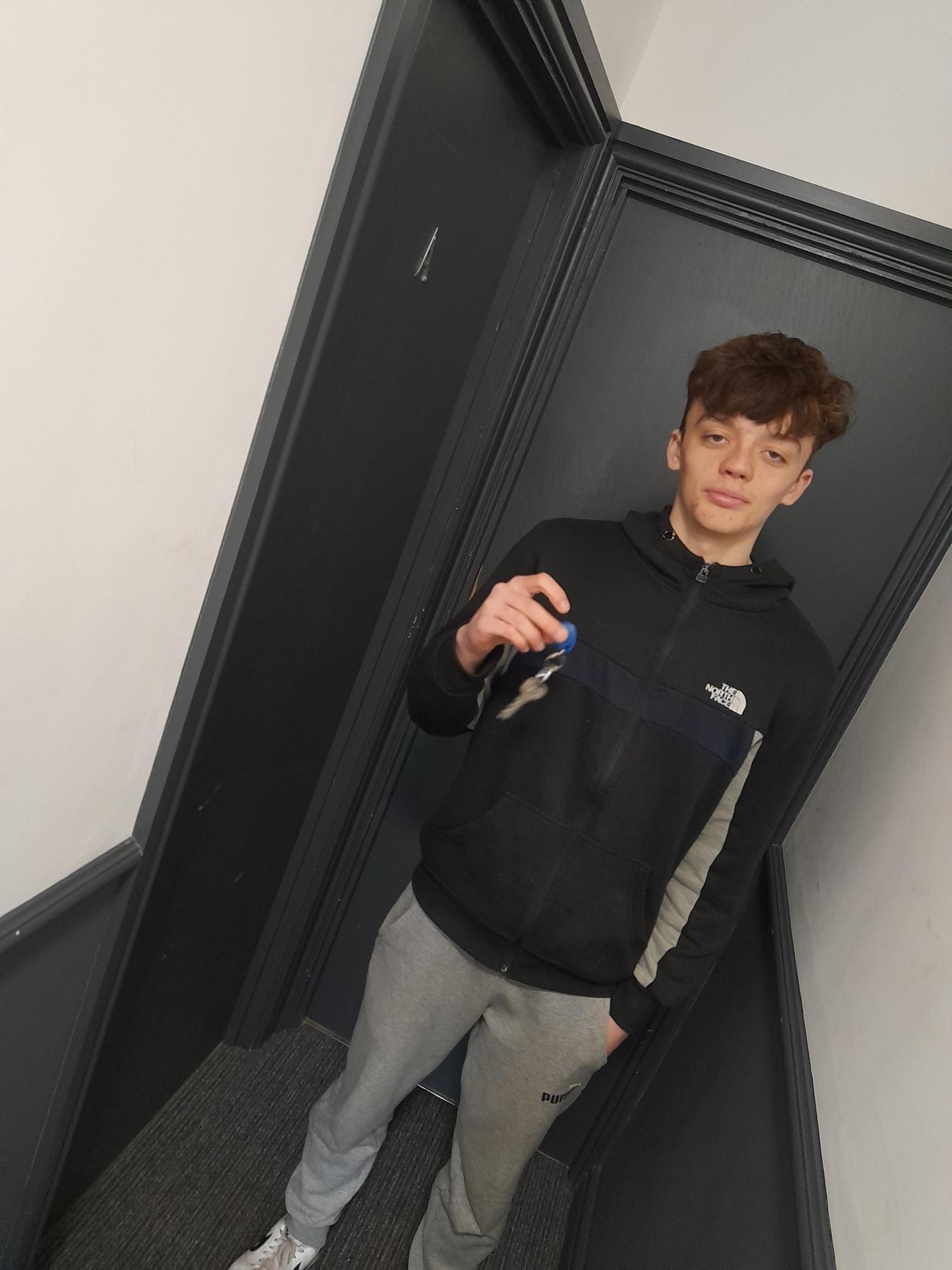 More young people leaving care have been supported by the Warwickshire House Project are moving into their new homes.
Twenty people who have been working with the House Project for some time will be getting the keys to their new homes over the coming weeks.
The House Project team work very closely with care leavers to identify the learning and support they need to move out of care and into their own homes, helping them become independent and responsible adults.
The project, set up in Warwickshire in 2018 has worked with 49 young people in this time. House Project does more than helping young people find somewhere to live and its work encourages them to maintain and sustain their tenancies by developing a community of support around them. They are supported into education, employment, and training and they are taught skills such as learning to cook a variety of meals, managing budgets by providing financial training, and advice and support on maintaining their home.
The current cohort of care leavers have been involved with Warwickshire House Project since September 2022, getting involved in community projects and activities. During this time they have planned events such as a Halloween party and bowling at Christmas, taken part in litter picking in Riversley Park, and spoke to Warwickshire councillors about their experience working with the House Project and their plans for the future. The House Project team also put together Christmas food hampers for the young people over the festive period to enjoy.
John Coleman, Assistant Director for Children and Families Services at Warwickshire County Council said: "It has been great to see how the Warwickshire House Project has gone from strength to strength over the last few years. The team are dedicated to ensuring our young care leavers are supported on their journey to have a brighter future while living independently. It's wonderful to hear that the most recent cohort are all getting ready to move into their new homes.
"We want Warwickshire to be the best it can be for our care leavers, offering a great place for them to live, learn and grow. The work of Warwickshire House Project supports our Child Friendly Warwickshire initiative and the team work hard to ensure care leavers' voices are heard, they are engaged in all aspects of their lives, and they are empowered to reach their full potential."
To learn more about the Warwickshire House Project, visit https://warwickshire.thehouseproject.org/
Find out more about Child Friendly Warwickshire, visit https://www.childfriendlywarwickshire.co.uk/