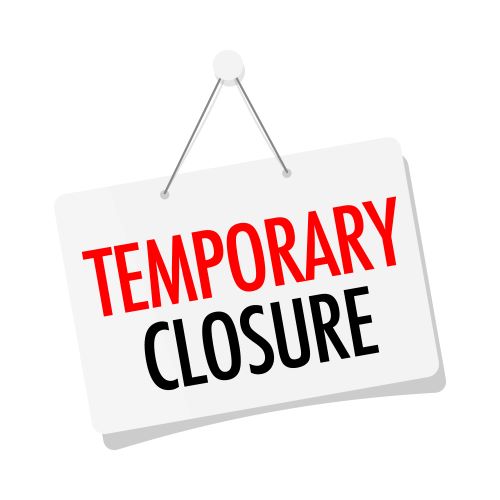 Warwick Library is set for a new look that will provide an improved experience for customers and create a more flexible space to support activities and events for library users of all ages.
To enable the refurbishment work to take place the library will close at 5.30pm on Thursday 27 April 2023 and re-open on Tuesday 30 May 2023.
The library, which is based in Shire Hall, will be redesigned to provide a more flexible space to support activities and events for library customers of all ages.
It is over 10 years since the library relocated into the Warwickshire County Council headquarters, and the refurbishment has been designed to make the library a more accessible space for customers.
The improvements will include:
A new sensory area to encourage library use by children and adults with additional needs
Relocating the children's area to provide additional space and create a focal point to the library
Creating a lighter, more welcoming space with an improved customer flow
Rob Powell, Strategic Director for Resources at Warwickshire County Council said: "We hope our customers will bear with us while we close the library for a short period to enable the refurbishment work to take place. The current library has served us well for over ten years, and this work will enable us to make improvements to the library that will offer an improved and more accessible experience for our customers of all ages for years to come."
Customers will still be able to browse newspapers and use the computer and printing facilities in the Shire Hall meet and greet area, which will be unaffected by the refurbishment work.
Loan dates will be extended on items borrowed in the run up to the closure. Books can still be returned to Shire Hall while the work is underway, with a drop box available in the foyer area. There will be a minimum of four visits by the mobile library in Shire Hall vicinity.
A full range of library services will be available at Leamington and Kenilworth libraries.
To find out more about what's available at your local library, visit www.warwickshire.gov.uk/libraries. You can follow Warwickshire Libraries on social media, including Facebook @warwickshirelibraries and Twitter @warklibraries