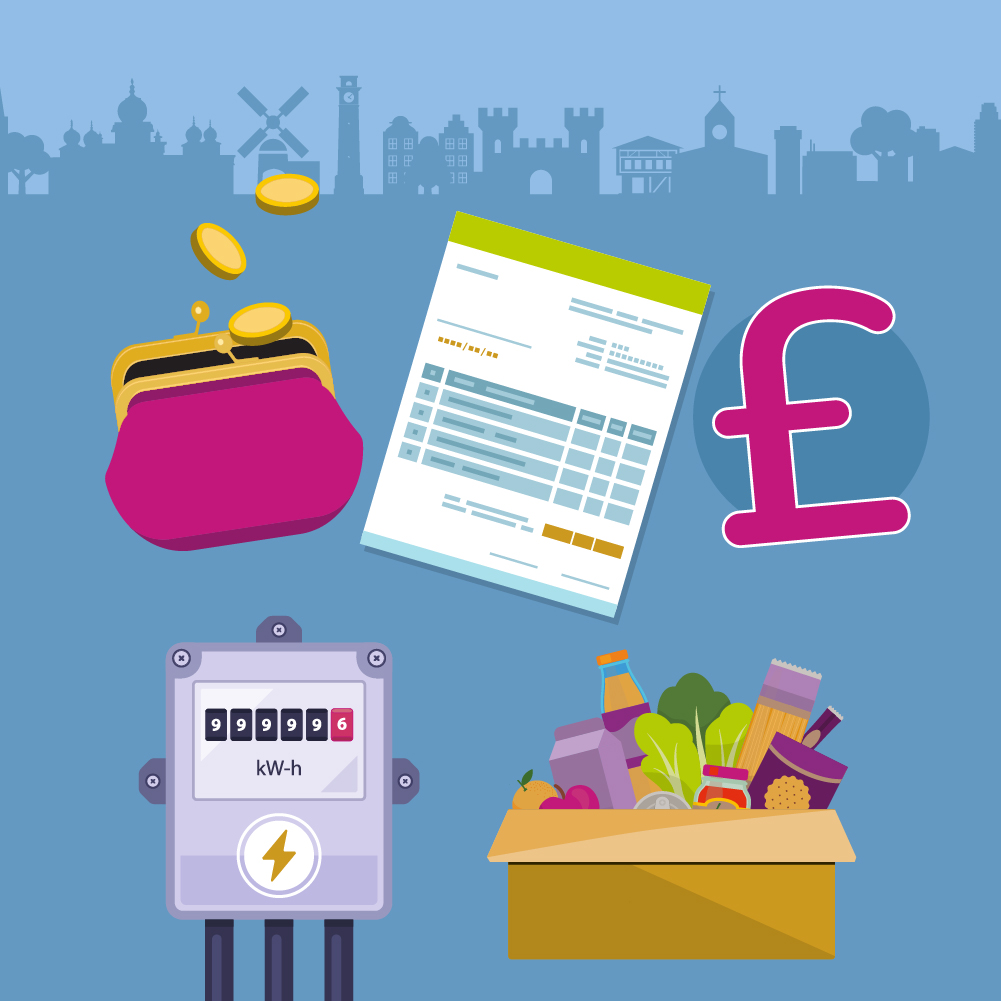 Warwickshire County Council is making funding available to support voluntary organisations and community groups to establish projects that address cost of living pressures.
The Cost-of-Living grant fund worth £180,000 in total has been set aside to support activities delivered by community, voluntary and social enterprise organisations or Town/Parish Councils. The fund was initially launched in November 2022, and has now reopened for a second application window.
Groups are invited to apply for funding of up to £1,000 to support projects or initiatives that focus on one or more of the following criteria:
· Food and other household essentials
· Improving community assets and their sustainability
· Improving access to services
· Improving financial capability
· Improving mental wellbeing
· Tackling social inequalities
Groups can now apply from Monday 6 February with applications closing on Sunday 26 February at 5pm. Applications will then be evaluated, and successful bids will be allocated funds from March 2023.
Cllr Heather Timms, Portfolio Holder for Environment, Climate and Culture said:
"We want to do what we can to improve the health and well-being of our residents as they continue to face the challenges presented by the current cost of living crisis. Supporting our vulnerable residents and those on a low income are at the heart of our overall plans which include this targeted community funding.
"We know that Warwickshire's incredible communities are taking action to help people with cost of living pressures, and this grass roots response is crucial to our collective efforts to support people at this challenging time.
"This grant fund invests in continuing a community powered approach and we want to invite applications from voluntary and community groups across the county so they can continue their brilliant work."
The Cost-of-Living Grant fund is one element of a £4.5million support package announced by the County Council to help relieve the financial burden on residents who may be struggling with rising living costs.
For details of eligibility and how to apply please visit: www.warwickshire.gov.uk/colgrant
Visit https://www.costoflivingwarwickshire.co.uk/ for practical and financial advice from county, district and borough councils and other partners