Sexual Health and Wellbeing services
Visit the Sexual Health Warwickshire website where you can access a complete range of sexual health and wellbeing services;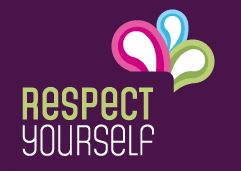 Respect Yourself
Visit the Respect Yourself website
Helping young people make positive choices in their relationships and sexual health;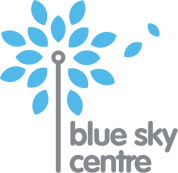 Sexual assault
Sexual assault/rape is any type of sexual act occurring without the consent of one of the people involved.
If you are at immediate risk of harm call 999.
If you or somebody you know has been affected by sexual assault, there are services available to you in Warwickshire – visit The Blue Sky Centre website for more information.