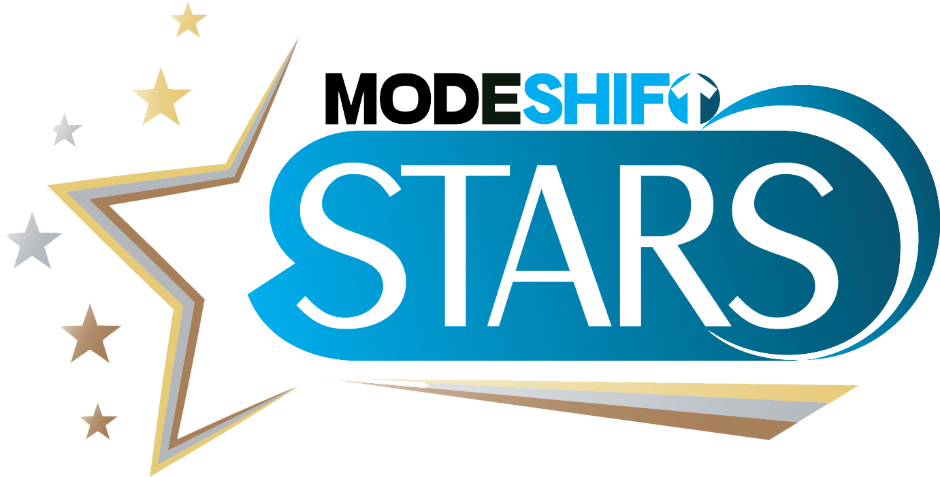 We are thrilled to officially congratulate Michael Drayton Junior School on achieving Modeshift Stars Bronze Award. Michael Drayton Junior School is the first school in Warwickshire to achieve this fantastic award. Well done to everyone involved, a great achievement.
From September 2018 all schools in Warwickshire will have access to Modeshift Stars and can start working towards their Bronze, Silver and/or Gold award.
Modeshift STARS is a national schools awards scheme established to recognise schools that have demonstrated excellence in supporting and promoting sustainable and healthy travel. The scheme is a national accreditation and has received backing and funding from the Department for Transport.
We have signed up to the scheme because we believe
there is a natural link between supporting walking and cycling to school and road safety
it is an additional tool to help us reduce parking issues outside schools and change the behaviour of parents
many schools may already be eligible for a STARS accreditation simply based on the activities they already do as part of the Warwickshire Road Safety Club
The Road Safety Team will support and encourage participating schools to achieve bronze, silver and gold awards and will promote good practice to other Warwickshire schools.