Year 4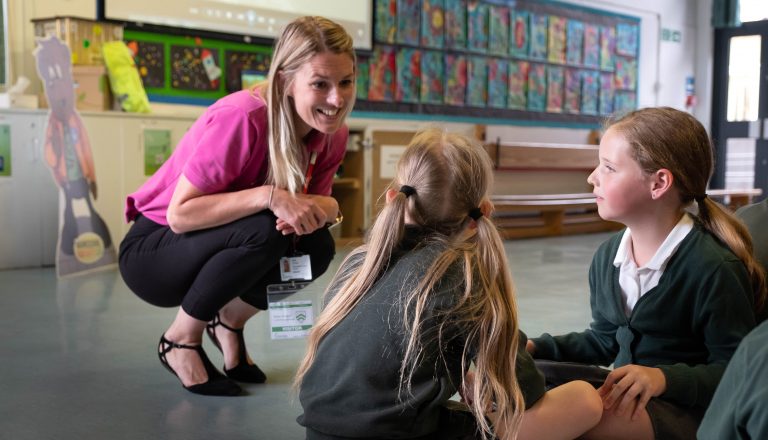 See and be seen
Message: THINK about roads, STOP at the kerb and wait, LOOK and LISTEN for traffic, THINK about what to do, CROSS the road safely, keep looking and listening.
Delivered: Spring term by Road Safety Officer.
Format: Classroom session, approximately 30 minutes.
Learning objectives:
Understand the Road Safety Code
To see and be seen
In Year 4, children develop their existing knowledge and understanding of road safety and are encouraged to identify and make safer choices when using the road, including finding safer places to cross the road, the importance of following the Road Safety Code, and developing their awareness and understanding of distractions. Learning focuses on the 'See and Be Seen' message and how small changes can have a significant impact on personal safety.