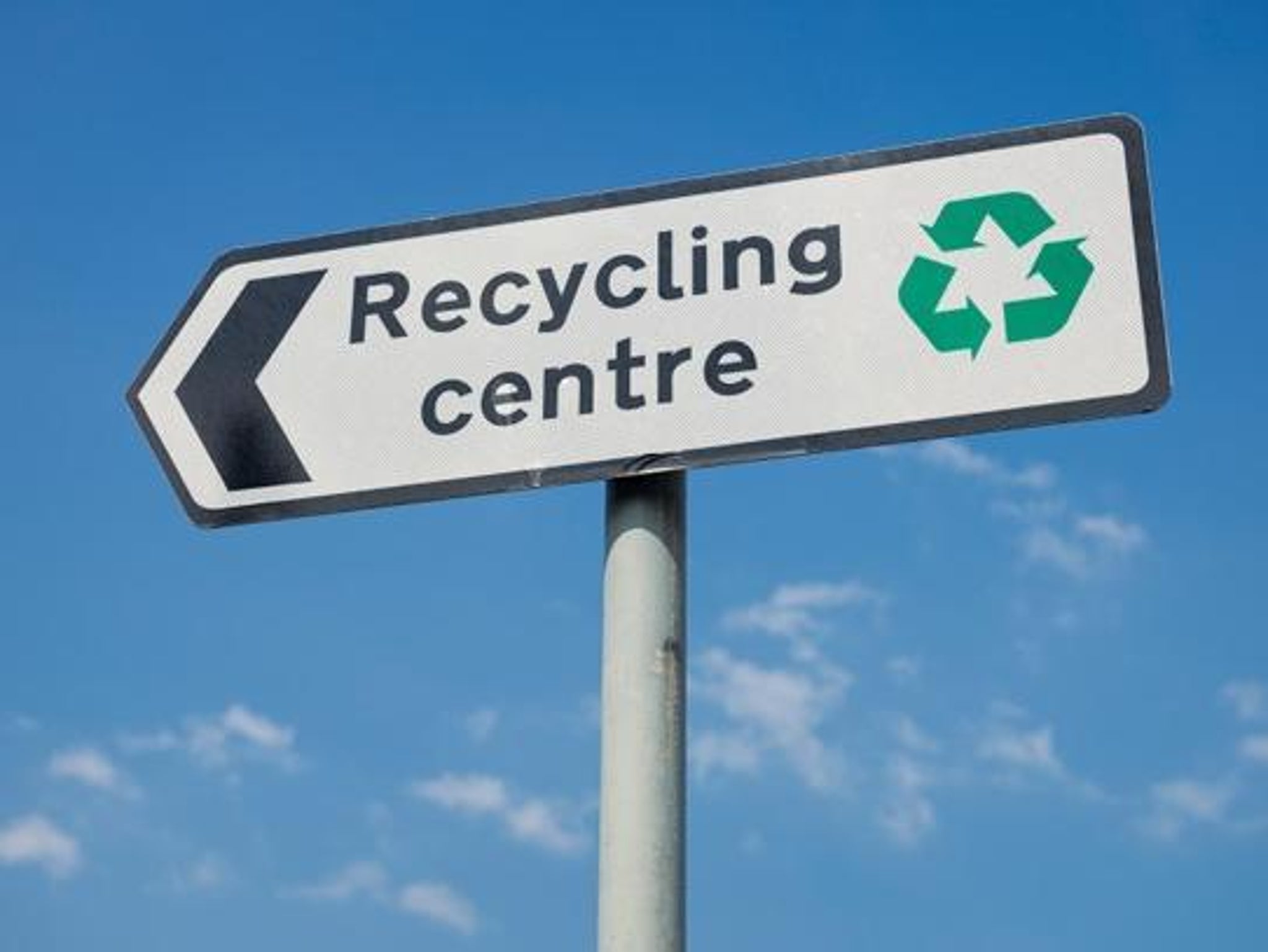 Find out when your local household waste recycling centre is open over the Coronation Bank Holiday weekend.
All nine Warwickshire recycling centres will be open for much of Coronation Day – Saturday 6th May 2023, however, the sites will be closed to visits from 10:45am to 12:45pm to allow operational staff to witness the historic occasion live, alongside the rest of the nation.
The sites will be closed and there will be no appointments published for household waste for those two hours and the sites will also be closed to the deposit of trade and commercial waste for that period.
With higher levels of waste anticipated with street parties and barbecues taking place across the county, recycling centre opening arrangements on Coronation Bank Holiday Monday 8th May 2023 have also been announced with Warwickshire residents able to use five of the sites throughout the day.
The day will see the five larger sites open during typical Monday opening hours. The following centres will be open for booked appointments from 9:30am to 3:15pm:
The remaining four recycling centres will be closed on the Bank Holiday due to planning restrictions.
Booking is required for a visit to a Warwickshire recycling centre and appointments can be booked via a simple online form via: www.warwickshire.gov.uk/hwrc
Mark Ryder. Strategic Director for Communities at Warwickshire County Council Said: said: "It's great that our hardworking household waste recycling centre staff are making the service available during the King's Coronation Weekend which, with a huge number of events and street parties planned, is likely to be in high demand.
"I would like encourage residents to continue using our booking system as this prevents the queues that used to be lengthy and commonplace before this system was introduced three years ago.
"We receive regular feedback from customers telling us that their experience at the recycling centre was much better than it used to be because booking means that there is more space to move around and no-one is irritable having spent an hour in a queue. Booking is easy via the web and appointments can be made on the day, up to minutes before arrival, where there is capacity.
"I would also thank our visitors for recycling and composting as much as they can. Our sites have a varied array of recycling opportunities and a trip to the recycling centre is much smoother when waste is segregated in advance of bringing it on site. Recycling helps the environment and reduces our impact on climate change and saves us all money."
Residents can Follow Warwickshire Recycles on social media for daily tips:
Residents can find out where their recycling goes and the types of products it goes on to be remade into by visiting www.warwickshire.gov.uk/whereitgoes
For more information about how Warwickshire County Council is facing the challenges of the climate change emergency, visit: https://www.warwickshireclimateemergency.org.uk/
Get the latest news about how Warwickshire County Council and partners are facing the challenge of the climate emergency and how you can get involved: http://eepurl.com/hrk-zf