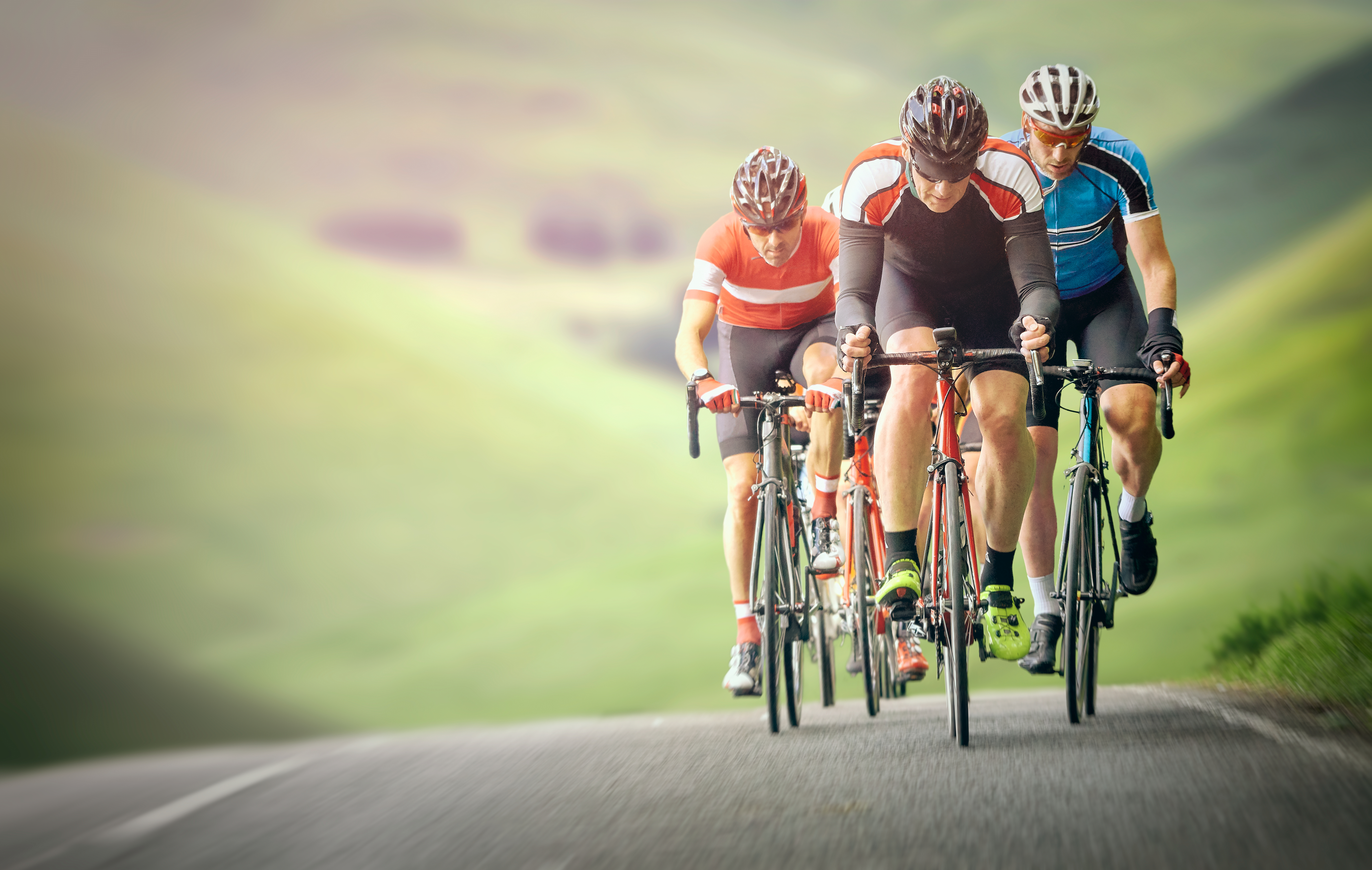 Cyclists across Warwickshire saved 29,000kg of carbon over the last 6 months when they got on their bikes and chose active travel for work and leisure.
Last year, Warwickshire County Council joined the Love to Ride family of partner organisations, giving residents, businesses and community groups access to the best rewards and resources that encourage cycling for travel, not just leisure.
Following a very successful Cycle September campaign, use of the app from individuals, businesses and communities across Warwickshire has continued to increase, resulting in:
639 riders in Warwickshire
39 Workplaces
42,943 trips made by bike, of which 40% were for a specific purpose like shopping, commuting to work or errands, rather than for exercise reasons
578,958 miles ridden by bike.
Replacing short car journeys with cycling helps to improve mental and physical health, as well as delivering large benefits to the environment.
There is also extra help available for anyone thinking about getting back on their bike, including popular Dr Bike Sessions which are taking place across Warwickshire over the Spring and where residents can bring their bikes along to have them adjusted and security tagged and the Cycle Buddies scheme, where new cyclists are offered support from more experienced ones.
Cllr Wallace Redford, Warwickshire County Council's Portfolio Holder for Transport and Planning, said: "The benefits of active travel, particularly travelling by Bike, are huge both for the individual and for our wider environment.
"For many of us, it might seem difficult, and perhaps daunting, to know where to start as travelling by car, even for short journeys, has become so engrained in our daily lives.
"We are committed to supporting residents to realise that they can start their active travel adventure by switching just one car journey every week to an active alternative such as cycling and we hope that this partnership with Love to Ride will continue to offer residents a fun and engaging way to get into cycling and encourage their friends, family and colleagues to get on their bikes too."
To start your cycling adventure today, visit: https://www.lovetoride.net/warwickshire
Warwickshire County Council runs the #JustOneJourney campaign to encourage residents to ditch their cars and make the switch to active travel. Find out more about that here: https://www.warwickshire.gov.uk/news/article/3068/helping-residents-to-switch-justonejourney-and-ditch-the-car-for-an-active-travel-alternative
More information about the Dr Bike Sessions that are scheduled to take place across Warwickshire over the Spring is available here: https://www.warwickshire.gov.uk/news/article/3797/free-dr-bike-sessions-are-coming-to-a-town-near-you-this-spring
More information about Warwickshire Cycle Buddies can be found here: https://warwickshirecyclebuddies.co.uk/