Nuneaton and Bedworth Leisure Trust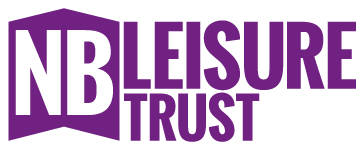 Nuneaton and Bedworth Leisure Trust (NBLT) programme offers home-based support to Warwickshire residents with a BMI above the healthy limit and with mental health conditions, have reduced mobility and/or are living in isolation. Group-based classes are not suitable for everyone, and this is where NBLT can support you.
NBLT's service provides a one-to-one mobile service, which includes nutritional education and physical activity provision to support you with leading a healthy and active lifestyle. Face to face support will be offered at weeks 1, 6 and 12 alongside regular communication throughout the programme.
By providing you with education and knowledge about nutrition and exercise, combined with your commitment and consistency, you will achieve optimum results in weight loss, energy levels and enjoy a healthier life.
Examples of the educational nutrition topics:
The role of food groups and macronutrients in your life
Calorie counting vs portion control
Portion your life
What to eat, when
NBLT can offer an individually tailored programme to suit your needs to help you lead a healthier lifestyle.