Everyone Health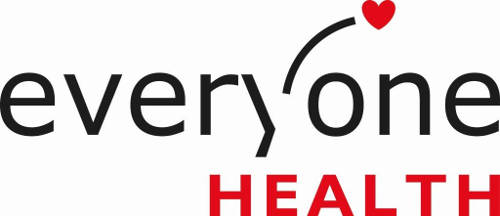 Our Everyone Health programme supports behaviour change around healthy eating, weight management and physical activity to manage weight loss and maintain this long term.
Everyone Health fitness groups run once a week for 12 weeks and each session lasts for 90 minutes. You can join at any time as groups run on a rolling basis. Each group consists of about 10-15 people who are also looking to lose weight and feel healthier.
Each group session has two parts; the first part focuses on healthy eating, topics include portion sizes, eating out and food labelling. The second part is an activity-based session, this will allow you to improve your health and fitness in a safe and encouraging environment.
The sessions are delivered by a team of nutritionists and physical activity specialists who will help you lose weight permanently by making small but significant changes to their lifestyle, avoiding unrealistic and gimmicky diets.
The programme has been designed with pregnancy and the postnatal period in mind and, under these circumstances, additional support is available.