WW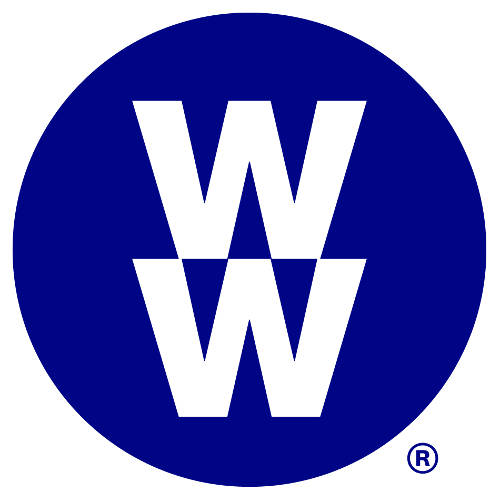 WW - the new Weight Watchers is now even more flexible.
With our proven SmartPoints® system at is core, WWFreestyle® makes deciding what to eat easy. Combined with our fantastic app, over 200 delicious and satisfying ZeroPoint™ foods, inspiring community and 24/7 support from our expert coaches, we have everything you need.
Those following WW were 7x more likely to reach a 5% weight loss at 6 months than those who tried to lose weight on their own.
The programme is designed to help you lose weight at a healthy rate of up to 2lbs a week (creating a personalised, safe energy deficit for a healthy rate of weight loss), whilst encouraging healthier, more satisfying food choices. This enables flexibility to learn skills for sustaining weight loss and integrating physical activity.
WW workshops are welcoming, motivating, supportive, friendly and great fun! They are run by coaches who themselves have successfully lost weight and got healthier with WW. They have learnt how to deal with the challenges of improving their lifestyles and are about supporting others to do the same.
Every week in your workshop which lasts about an hour, different topics are discussed, ideas and practical solutions shared on how to build healthy habits and manage your weight. You will have individual, confidential support at your weekly Wellness check-in to help you achieve your goals.
In addition, you'll have access to all the digital and mobile app tools for 16 weeks. This digital support includes a personalised assessment when you join, food and activity tracking, thousands of foods and recipes to inspire you, fun ways to get active and ways to take care of yourself and de-stress.